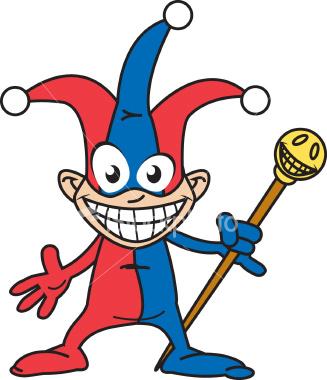 RIDDLE And Trick Questions: PROVE you're The Smartest![1st Edition]
Hey there! So, listen up. Ill be posting daily riddles and trick questions, and i want YOU to answer them. Once someone has gotten it correct ill post the results, who got it right in a small list of people who are participating, each time someone joins, ill ad them in, so don't worry you can join any time! There will be a winner at the end of.. well ill think about it.
Al right so , im asking you... begging you (lel) please don't post anything other than the answers or if you wanna ask a short question about this then sure, go on.
YOU HAVE TWO CLUES.

Here's the first question/Riddle:

James Leonard, a famous, handsome and rich gentleman was murdered! On a Sunday AFTERNOON. At the time of the murder there was: the butler, the cook, the maid, the wife and the gardener. We interviewed each one of them:
Maid: I was fixing the table.
Cook: I was cooking breakfast.
Butler: I was polishing the silverware and the dishes.
Gardener: I was planting tomato seeds.
Wife: I was reading a book.
Who did it?
▼Scroll down for more questions▼
Answers (
5

)

vote up or down the answers

Answer Link
Sorry wasnt on for quite a while, and...
Aright! attack.. hmm what do i call you? attackontitanlover you got a point!
And by the way, its was the cook because he was cooking breakfast... when it was sunday afternoon << xD
Im hoping this will be a big turnout .-.
'='
CURRENT RESULTS:
AttackOnTitanLover [1]
See More▼

TeenMedium [0]
sniper [0]

Trick Question N.2:

So, Emily's mum has 7 daughters, Monday, Tuesday, Wednesday, Thursday, Friday, Saturday what's the 7th daughters name?
on November 15, 2015
Answer Link
Aw man , this is hard !!! I am probably going to be thinking about this for the rest of the day :p
on November 14, 2015
Answer Link
Still not right,

If you would like to use one of your two clues please do ask. :)
on November 13, 2015
Answer Link
on November 13, 2015
Answer Link
Not rlly, xD keep trying!
Think about it and dig deeper into the question. :)
But, nice try
on November 13, 2015