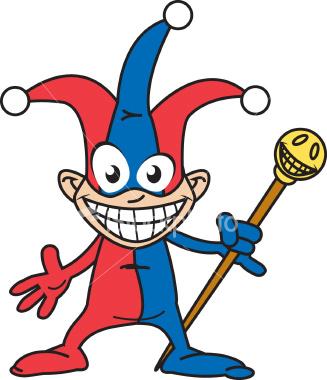 RIDDLE And Trick Questions: PROVE you're The Smartest![1st Edition]
Hey there! So, listen up. Ill be posting daily riddles and trick questions, and i want YOU to answer them. Once someone has gotten it correct ill post the results, who got it right in a small list of people who are participating, each time someone joins, ill ad them in, so don't worry you can join any time! There will be a winner at the end of.. well ill think about it.
Al right so , im asking you... begging you (lel) please don't post anything other than the answers or if you wanna ask a short question about this then sure, go on.
YOU HAVE TWO CLUES.

Here's the first question/Riddle:

James Leonard, a famous, handsome and rich gentleman was murdered! On a Sunday AFTERNOON. At the time of the murder there was: the butler, the cook, the maid, the wife and the gardener. We interviewed each one of them:
Maid: I was fixing the table.
Cook: I was cooking breakfast.
Butler: I was polishing the silverware and the dishes.
Gardener: I was planting tomato seeds.
Wife: I was reading a book.
Who did it?
▼Scroll down for more questions▼
Answers (
5

)

vote up or down the answers
Sorry wasnt on for quite a while, and...
Aright! attack.. hmm what do i call you? attackontitanlover you got a point!
And by the way, its was the cook because he was cooking breakfast... when it was sunday afternoon << xD
Im hoping this will be a big turnout .-.
'='
CURRENT RESULTS:
AttackOnTitanLover [1]
See More▼

TeenMedium [0]
sniper [0]

Trick Question N.2:

So, Emily's mum has 7 daughters, Monday, Tuesday, Wednesday, Thursday, Friday, Saturday what's the 7th daughters name?
on November 15, 2015
Aw man , this is hard !!! I am probably going to be thinking about this for the rest of the day
on November 14, 2015
Still not right,

If you would like to use one of your two clues please do ask.
on November 13, 2015
Not rlly, xD keep trying!
Think about it and dig deeper into the question.
But, nice try
on November 13, 2015