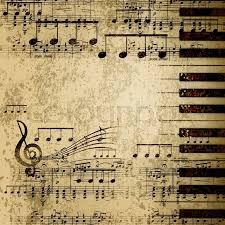 Do u think that old songs from your childhood are better than the ones we have today, or the other way around?
Say your favourite songs in the comments, thanks!
▼Scroll down for more questions▼
Answers (
3

)

vote up or down the answers
In my childhood, when I used to listen to songs, I did not know what was the song about. Just enjoying the rhythm and the words I hear. However, now I just try to find a song with good lyrics that can somehow relate to me. It's hard to find that for most of today's songs are about ...well...you know... but sometimes I just wish to get back as a child, listening to things I have no idea about. I am not saying that the songs themselves that i used to listen to in my childhood were
See More▼
good, but the fact that I actually enjoyed them without caring was .. amazing. I don't know if that answers the question or not, but.. i did my best.
on March 10, 2017
Songs from childhood are better in my opinion.
on March 10, 2017