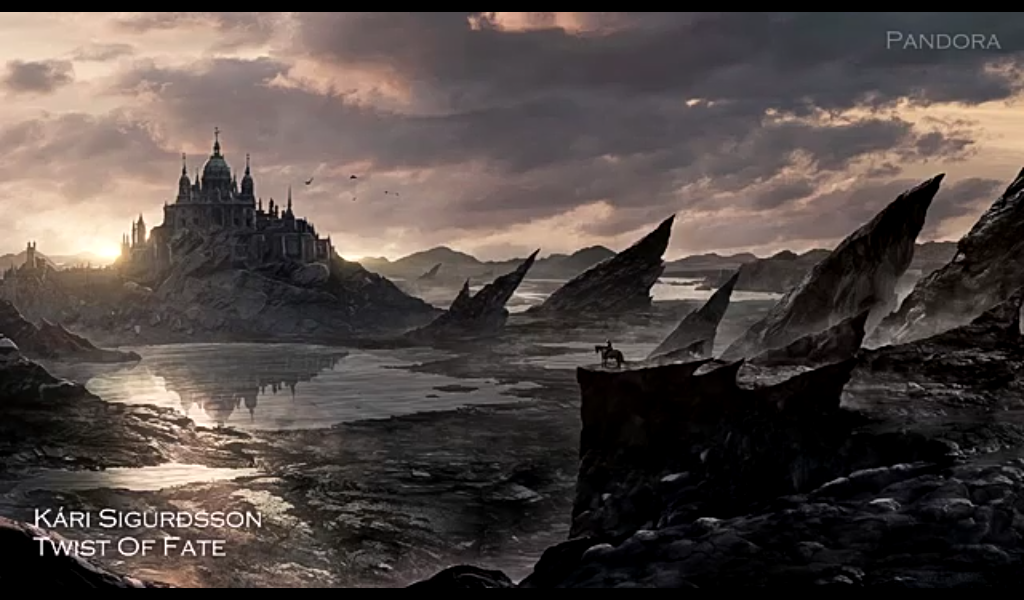 What do you think a emo is,and are you one?
Tell me what you think a emo is. If you think your a emo tell me your behavoir/music type/clothing style/persinality/social life status.
▼Scroll down for more questions▼
Answers (
2

)

vote up or down the answers

Answer Link
on March 28, 2016
Answer Link
All these questions... you're a curious one aren't you?
To answer your question... I *think* I have only seen two my entire life, and they go to my high school currently. I think them as the most expressive people I have seen, and both seem to have more 'friends' than I could dream of. They wear mostly black, or have something that really stands out, but is still all black. They also do some sort of art, and their work is amazing...
Though that's simply a title, a stereotype
See More▼
we give. They may not be emos at all, but I'll never know. I don't judge anything by the cover too much, just by recommendations/reviews.
on February 29, 2016