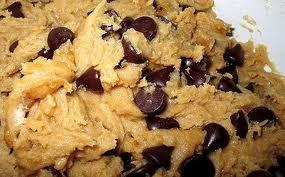 Any silly pranks?
I really want to know some!
▼Scroll down for more questions▼
Answers (
3

)

vote up or down the answers

Answer Link
Put like 100 rubber bands round your friend's phone so it's completely covered then call them or hide their phone and keep calling them
on September 20, 2014
Answer Link
You can take the absorbent stuff from a diaper and put it in someones drink just make sure they dont drink it!
on August 17, 2014
Answer Link
I have one!

-Ketchup Prank

Put baking powder or baking soda in a bottle of ketchup and when someone opens it, it'll explode!
on August 17, 2014