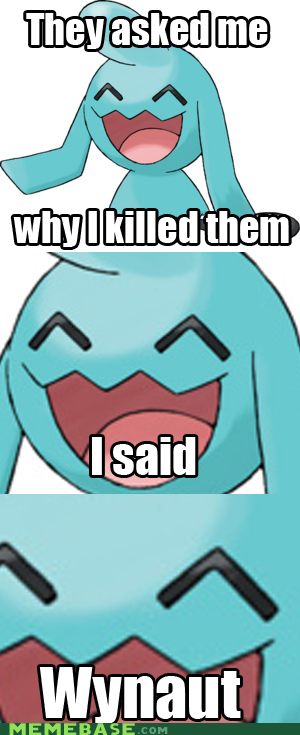 Sonic questions!
Here are my questions..
1. whats a good sonic game to get into the franchise. something not to hard but not to easy like FRIGGIN X and Y! x and y was so easy o3o
2. who and what started the sonic trend like seriously!
3. do you think i should have my sonic oc be a robot? i mean why not?
▼Scroll down for more questions▼
Answers (
11

)

vote up or down the answers
1- Sonic Unleashed
2-Sonic the Hedgehog came out as an arcade game by my great grandfather Nayoto Oshima.(please don't make a big deal out of it I hate the idea of being popular because I'm used to being invisible) Sonic was quickly taken a liking to and spread from Japan to Europe and soon to America. True to his legendary speed Sonic sped his way to the top of popularity charts right beside Mario. As a result he became Mario's biggest rival and SEGA's Mascot. And he is still
See More▼
very much both of these things today although he and Mario supposedly "get along" now.
3-Yes there is nothing wrong with it and robots are friggen awesome.
on May 26, 2015
To question 1 sonic forces
To question 2 the people loving the games
To question 3 is yes like you said why not
on Sunday
Sonic boom is the best one
on July 01, 2017
1. Do you mean X and Y as in Pokemon? If you do then you must be retarded, because those obviously aren't Sonic, or even SEGA's, games. I personally like Sonic Chronicles: The Dark Brotherhood for the DS.
2. A bunch of stupid 9-year olds who were too obsessed with Sonic for their own good. Stay away from the fandom, it is pure cancer. Please just let it die.
3. I don't really care. If you like the design/idea, then great, use it. Doesn't matter what others think.
on June 10, 2016
1. Sonic Adventure DX or the original!

2. Sega started the trend trying to overcome Mario, Nintendo's biggest weapon in the competition.

3. Sure, I can't stop you
on August 19, 2015
ERROR ERROR ERROR ERROR ERROR ERROR ERROR hudgvuyasduyfasdgfsfajstefdasdtyfaukeyrfsdakuyfaekyreg
on April 01, 2015
on January 03, 2015
1. Hmmm well to tell the truth all of them are quite tricky but what ever you do don't play Sonic 2006! Worst mistake you will ever make!
2. ^.^U well, if you mean the large group of people who love Sonic on here then that ACTULLY started out as me and a couple of other people becoming friends on here but then the group got bigger and bigger and now...it's huge! 8D
3. Yeah! That would be so cool! And so diffrent! Maybe she could date metal Sonic XD
on November 25, 2014