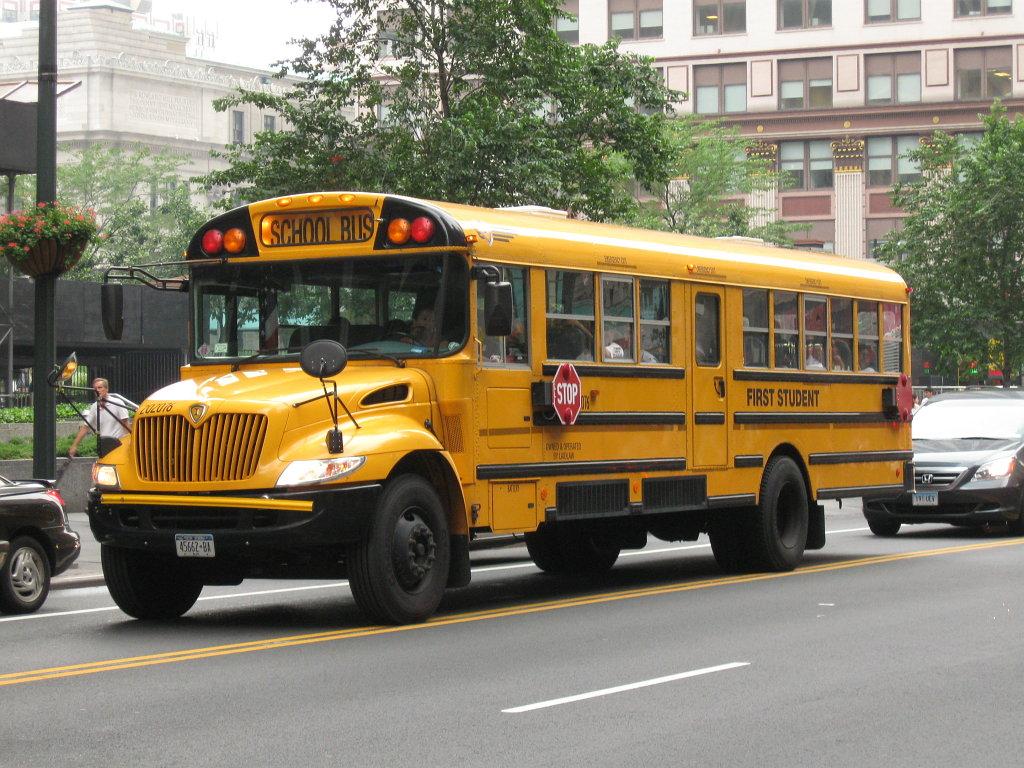 When does school start/finish in your country?
I am wondering when school starts where you live. Please tell:
- country name
- elementary school & high school separately, the exact start date & finish date (month / day)
▼Scroll down for more questions▼
Answers (
9

)

vote up or down the answers
My school finishes on 22nd July this year, but I've already finished because I had my GCSE exams this year, so I'm on early summer holiday. Starting college in September!
on June 30, 2014
School Start: August 22nd
School End: June 4th
on June 29, 2015
on October 01, 2014
My school starts late we don't start until august 18 because of snow days!
on October 01, 2014
I'm in the USA school got out June 15 or 16 or something like that got back in schoo August 28
on October 01, 2014
My school ended in on May 23 and going back sometime is august! Gonna be a junior!
on July 01, 2014