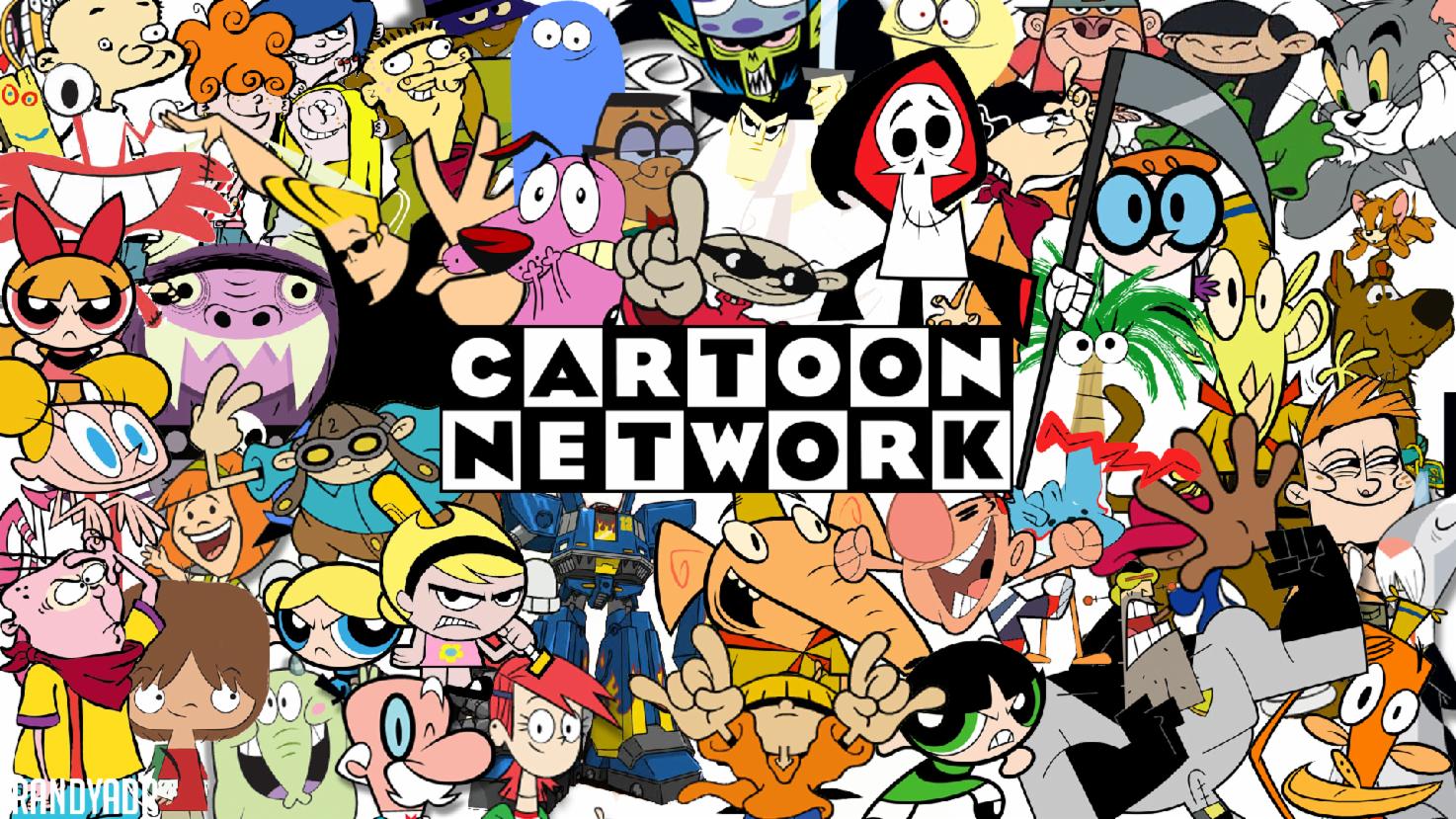 Would you be mad if Cartoon network keeps on rebooting the old and good shows?
I would be absolutely pissed if they reboot Ed,Edd,n Eddy, Johnny Bravo or Billy & Mandy and other great old shows.because it might not be the same and they could end up looking like the new Scooby Doo or something .
▼Scroll down for more questions▼
Answers (
3

)

vote up or down the answers
I swear they have already ruined Teen titans and The powerpuff girls. They both no have no story nor plot! If they reboot Codename: Kids next door Im going to KILL THEM!!
on May 10, 2016
Only if they make it crappy can I be mad at them. They have already ruined two good ones.
on May 10, 2016