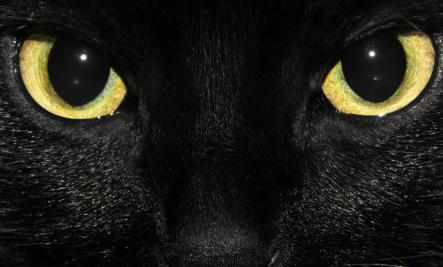 You were born into a clan as a kit... What happens now?
When commenting do not reply, what is this? Make this up it is for fun, kinda like role play.
My family as they grow:
My clan:
My looks:
My personality:
My names as I grow:
My best skills:
My jobs as I grow:
My mate and or kits:
My death if I die:
Enjoy!
▼Scroll down for more questions▼
Answers (
3

)

vote up or down the answers
My name is frostpool
My mother is roaringbrook, my father is birchclaw, and my sister is rowanbranch.
My clan is cedarclan. With runningstar , my grandfather.
I am a pale brown tabby she cat with dark grey paws.
I am very good at fighting, and gathering herbs.
I am deputy of my clan.
My mate is firestorm, our kits are oakkit (oakfall) and ashkit (ashfeather)
See More▼

I died falling into the water of the sundrowned place ( the Black Sea)
on May 11
Name:Scarfire
Family:Rowenwin(Mom) Mattpat (Dad) Frostwillow (Adopted mom)
Clan:Skyclan
Looks:Gray with brown chest one blind eye covered by a small piece of fur.
Personalty:Kind fierce a tsundere.
Names as i grow:Scarkit,Scarpaw,Scarfire.
Best skills:Hunting and fighting
See More▼

Jobs:Kit:elders helper Apprenticerey pro Warriorrey pro
Mate:Brownwicker.Kits:Leafkit,Stickkit,Twigkit,Treekit,Woodkit.
Death:old age
on May 30
My name is Swiftshadow
My mother left me when I was born
I'm in Shadowclan
I like like the night sky in the city (lol)
I'm independent and loving, I'm great at art, my new mother Shadepelt doesn't help me because of my personality
My skills r art, survival, fighting and herb gathering.
My job is to get the most important but dangerous herbs for my clan's medicine den
See More▼

Again! I'm independent but... I still get a mate (btw imma a female)
I die I alone in battle because of my personality!
on May 11