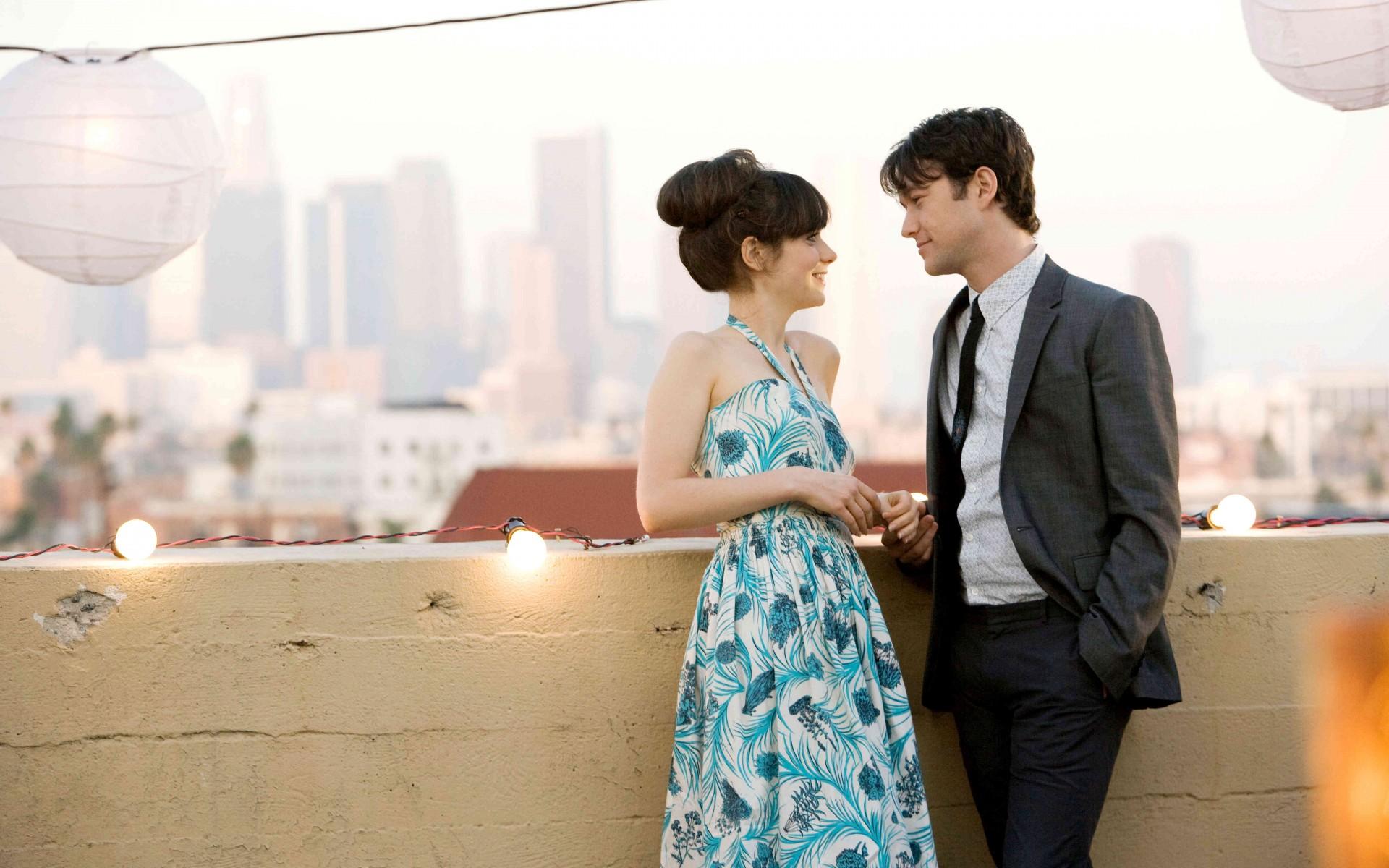 (FOR GUYS) How clingy is too clingy?
My boyfriend and I have been dating for over a year now and I'm starting to feel like I am getting too clingy. Do guys actually find girls being jealous cute? How can I leave him wanting to spend more time with me rather than being the one that wants to spend time with him? Please help me guys on Qfeast
▼Scroll down for more questions▼
Answers (
3

)

vote up or down the answers

Answer Link
well honestly like just show how much you care yet give him some space, just dont try to keep him on your mind all the time give yourself and him a bit of a break and just enjoy life, spending too much time with someone is not the best idea for anything
on September 22, 2015
Answer Link
Clinginess: Good for Velcro, Not for Relationships?
It seems that you do enjoy spending time with your guy, and he should be showing that interest to you also.
Now you might be worried about being clingy- you want to be with him all the time, and you get jealous when he spends time with other girls.
The first thing that any relationship "expert" will tell you is that this situation has to be handled differently for every couple.
And it does. Here is what you need to do:
1. Know
See More▼
thyself. Figure out why those feelings of jealousy are being created. Is it because your guy is friends with some other girls? Or is it because he's flirting with them? Knowing where this jealousy stems from will help you figure out if you are being clingy or if you are justified for wanting to keep him close. Being jealous of him having friends? Clingy.

2. Know your guy. You like spending time with him, but does he make an effort to spend time with you? Honestly, this is the hardest part because it will involve something that should be simple but it's not: talk to him. I understand that it is taboo to ask your guy if he feels suffocated; however, in order to give yourself piece of mind about this, you need to figure out what he thinks. Take this advice or leave it- my feeling won't be hurt ;p

3. Be yourself. That way he's spending time with the real you. Pretty basic stuff.

Good luck with your relationship :3 have fun and guard your heart always.
on September 22, 2015
Answer Link
I'm not a guy, but I can answer this question for you since I have the mind of a guy. When you feel jealous, especially in this scenario, just ignore it. You've been dating for over a year, right? He sounds like he's loyal. If he wants to date someone else, he'll probably be forward about it. Don't take it too hard if this does happen, though, because there are plenty of fish in the sea, and he clearly wasn't the best one for you. If you really feel like someone's trying to take
See More▼
him from you, for example, they hang out with them a lot and seem to be flirting with them, tell them that it's making you a bit uncomfortable. It could just be a misunderstanding, or maybe they didn't know he was taken. So, I hope this helps you!
on July 16, 2016