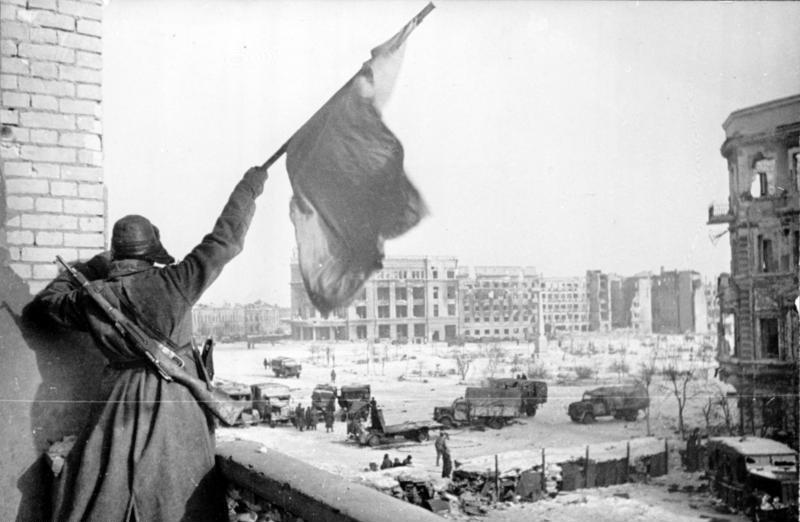 What If Nazi Germany won the battle of stalingrad?
If the Nazis won the battle of Stalingrad how do you think it would play out? do you think they would win the war? reach Moscow? or would the soviets still be to strong to handle?
▼Scroll down for more questions▼
Answers (
1

)

vote up or down the answers
Actually, I believe even if Germany had won Stalingrad, the Allies would've prevailed because of their production abilities and democratic reasoning.

Think about it.

On a religious stand point, god never lets that kind of thing just slip. When the Pharaoh captured His people, all nations became the Pharaohs enemy.

That, and fascism would've failed anyways. Like Communism.
on November 08, 2017