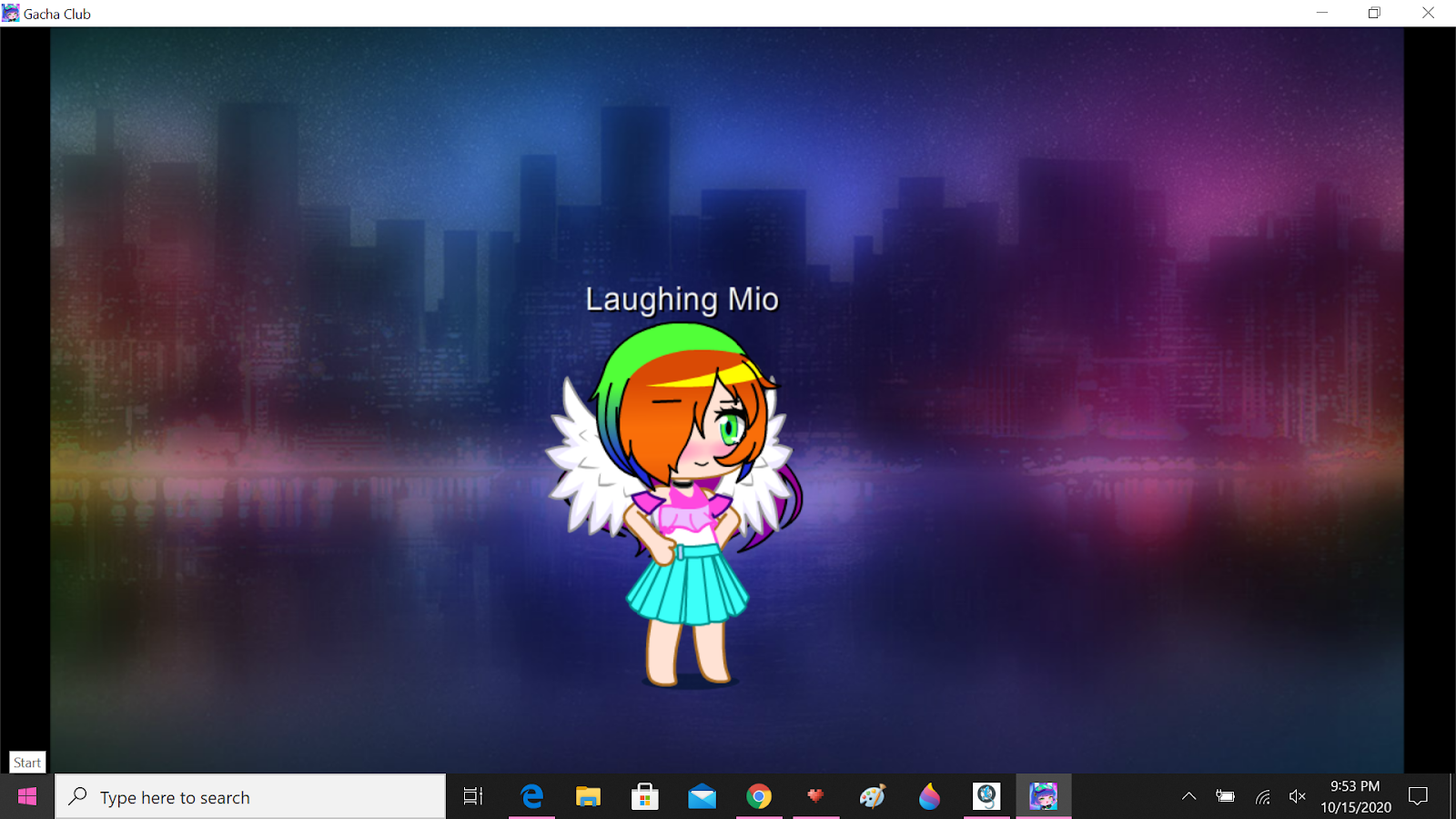 What advice should i give for someone who's friend committed sui cide in front of them?
I need help my friends friend commited Sui Cide right in front of my friend by jumping off a building :( what is some advice i should give to mah friend?
▼Scroll down for more questions▼
Answers (
1

)

vote up or down the answers

Answer Link
Well, if I were you, I would hug them and tell them that every things gonna be okay, and that I'm here for you, and if you wanna talk about anything, I'm right here. Then you tell them, if anyone ever tells you anything mean, I will personally haunt them in their dreams, you WILL get through this, and I'ma be right along with you, WERE gonna get through this, I promise.
on October 17