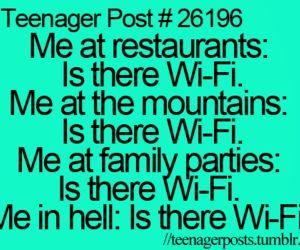 What's y'alls favorite thing to do with technology?
Just uuuhhh... what do y'all like to do with technology? Do you game? Do you talk on social media? Do you take online quizzes? Do you watch YouTube? What do you like to do with these wonderful creations?
▼Scroll down for more questions▼
Answers (
2

)

vote up or down the answers

Answer Link
LIFE! idk their is so many tings
on October 27, 2017
Answer Link
I like talking on here, and sometimes I use it to draw.
on January 10, 2018