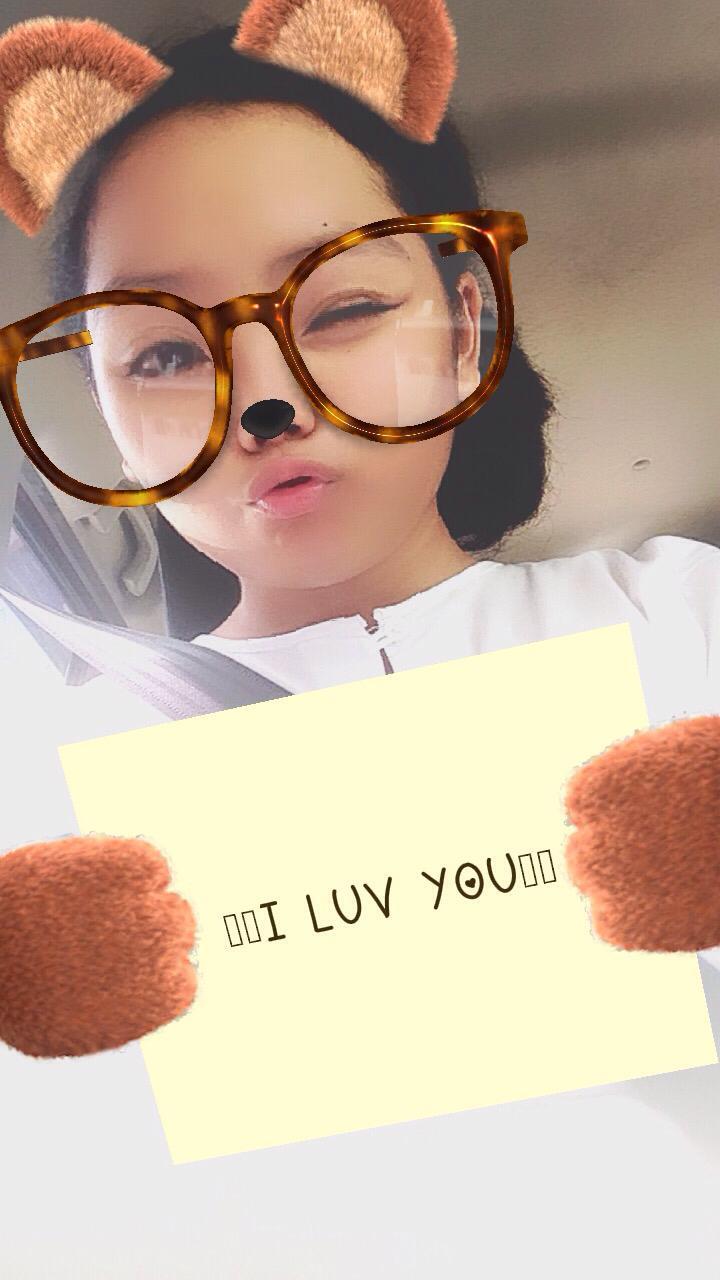 I need a little help please
Ok well this is not that important but I just wanna ask you guys if you could help me pick five(5) boy creepypasta characters cause I'm gonna make my first quiz and yes I'm gonna make one cause I feel like I'm the only one person who doesn't have one so yeah just comment if you want to help me i will appreciate your help** oh and yeah that's my ugly face there anyways bye!**
▼Scroll down for more questions▼
Answers (
3

)

vote up or down the answers
If you are making a quiz about creepypasta boys or something I think you should do the boys that aren't always in quizzes like Jason the toymaker,The doll maker,Lost silver,The puppeteer, and Kagekao. I hope this helps.
on June 04
if youre looking for cp boys though
ben drowned, ticci tobi, masky, jeff the killer, slenderman
on June 04
uhh idk if i can help here
i dont like creepypasta. it romanticizes mental illnesses.
on June 04