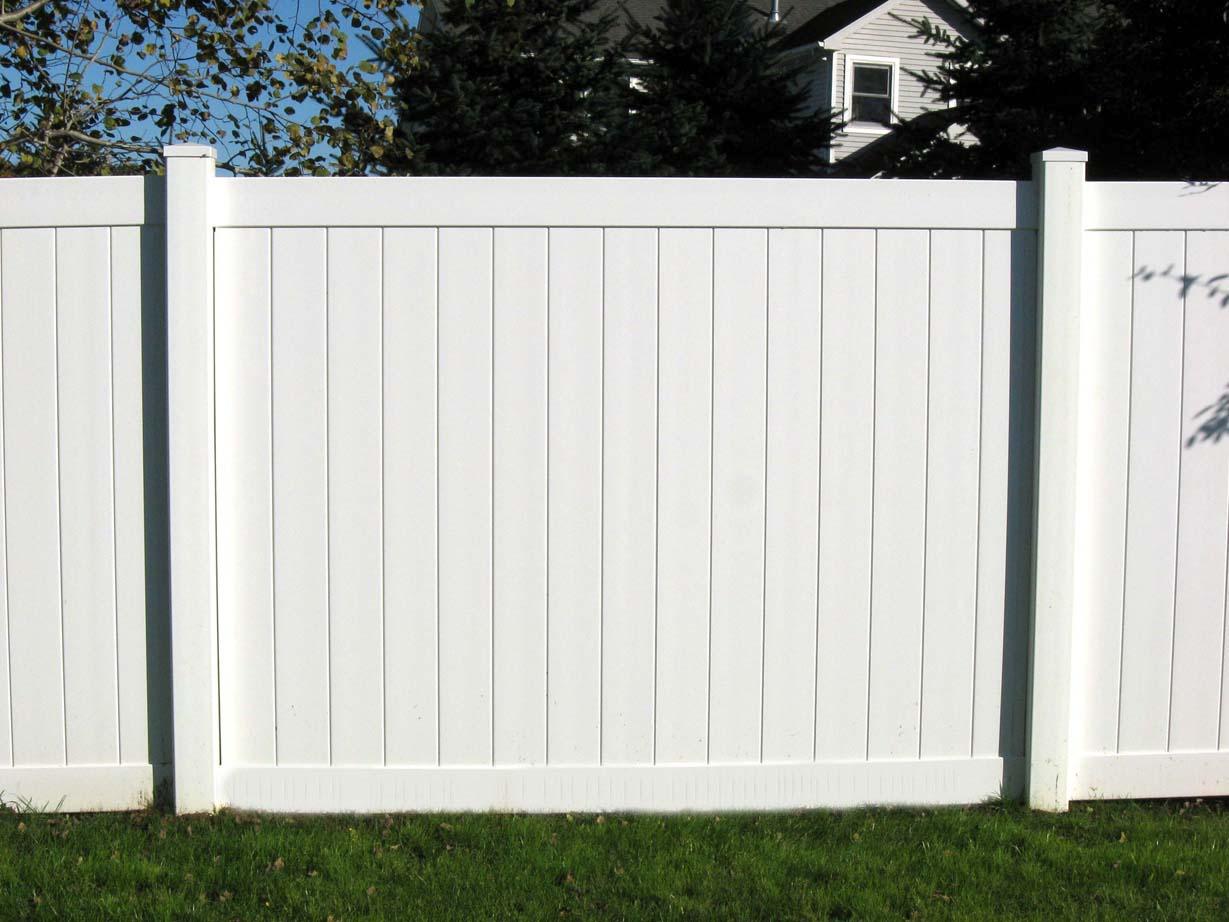 How to get a sound out of my head?
Ok. so i have this sound in my head that i hate, like nails down a chalkboard, but down like the pic above. its so annoying and its messing with my life. i have trouble doing hw, paying attention in class, sleping, and even chatting with friends becuz of tis noise! PLEASE HELP ME STOP IT!
▼Scroll down for more questions▼
Answers (
2

)

vote up or down the answers

Answer Link
on May 29, 2015
Answer Link
Listen to it twice, then sing along with it horribly the third time, then listen to your favorite song!
on May 29, 2015