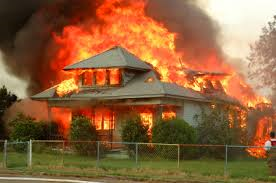 what would you do if your house was burning and you and your family along with pets were in the house?
I would you get them out first and leave your pets, get the pets first and them family, get only yourself out and then encourage the others for getting out.
question number 14
▼Scroll down for more questions▼
Answers (
6

)

vote up or down the answers
I would grab my iPad (don't JUGE) and RUN LIKE HELL, down the street screaming for everyone to wake up and be alerted.
on December 18, 2015
I would first get my pets because I love my cats. (And family) but I would take the pets first because they have no clue what's going on. At least my family is smarter and would run out unlike my cats. They would just sit there and get burnt.
on May 18, 2015