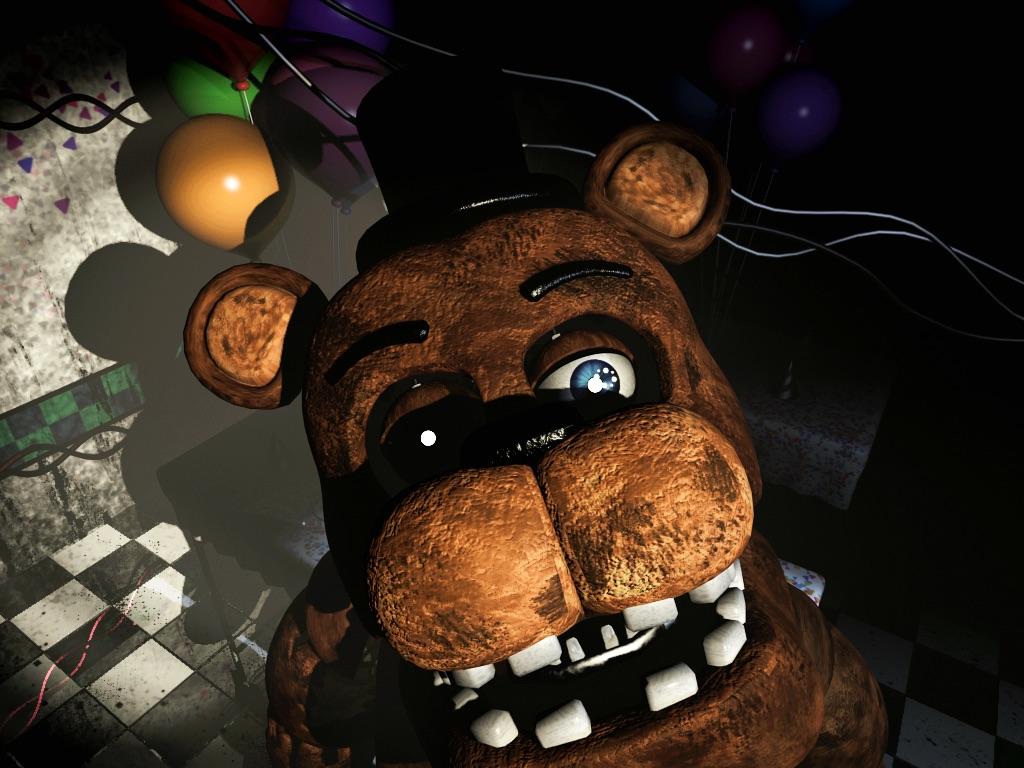 Why is Freddy the least favoured animatronic?
I don't know why everyone says he's so evil and all the other characters aren't. I swear people are only saying that because they just don't like the look at him, because he's not Foxy. Tbh I actually think Freddy looks quite innocent compared to Bonnie. idk what do you guys think?
▼Scroll down for more questions▼
Answers (
3

)

vote up or down the answers
Because a lot of people think that he is badass because he's the star of the show. He also has teribble jumpscares.
on April 16, 2016
Beacause he is the main star and (no affense i dont really like freddy but i kinda do) he has the worst jumpscares even when he's withered.
on June 23, 2015
Because he is the MAIN out if the four. And he is just an announcer and singer, its not intresting for kids. Cause of his talent theoriest has NUUUUUU theories for Freddy cause of his Talent. Maybe some but not as big had the rest. But i think Chica and a bonnie and Freddy has the same amount. They dont have that much theories of them cause to how they act in both of the games. Foxy is most cause of his pirate personality, its entertaining for kids, and cause he is out of order
See More▼
in the first game, theoriest can make lots of THEORIES to why Foxy can Be Out of orders. So yeah.
on March 01, 2015