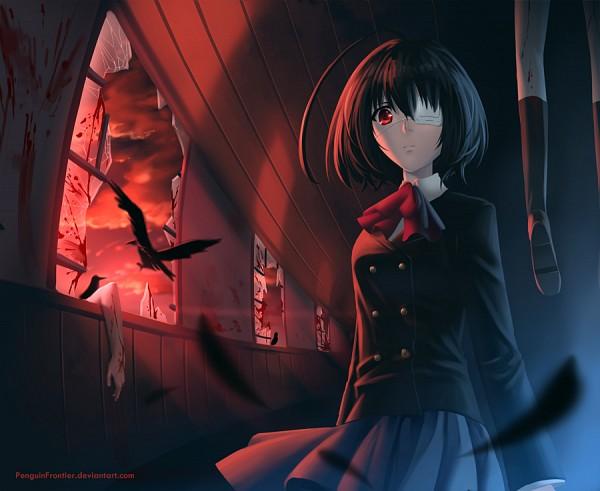 Do you know any good supernatural, mystery and sci-fi anime?
Mostly looking for supernatural with some mystery but also want sci-fi recommendations. Thanks!
▼Scroll down for more questions▼
Answers (
3

)

vote up or down the answers
Vampire Knight
The Devil is a Part-Timer
Another
Air Tv
Angel Beats
Ao no Exorcist
Bleach
See More▼

Bakemonogatari
on September 13, 2015
I don't know any anime (mainly because I don't watch anime) but Gravity Falls is good if you like supernatural, mystery, Sci fi, and comedy, but it's not anime.
on September 13, 2015