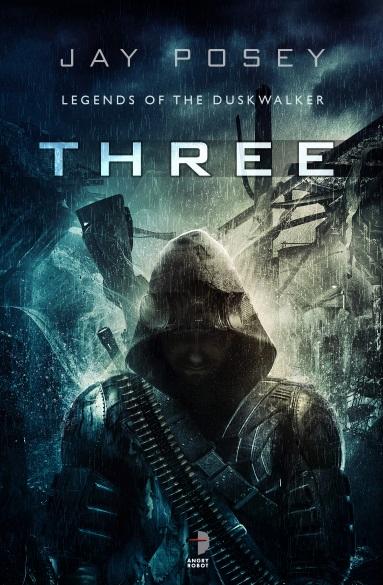 Favorite Book/book series?
Okay, so I really love reading. I would probably say that my favorite series would be The Legends of the Duskwalker trilogy, even though it's not really all that popular. I was just wondering what some of my fellow Qfeasters' favorite book or book series was. [Also, if you want to tell me what book genre you like too, I'd love that (mine is sci-fi)]
▼Scroll down for more questions▼
Answers (
3

)

vote up or down the answers
Among the hidden series is really good.
on September 23, 2015
THE HEROES OF OLYMPUS IS MY LIFE!!!!!!!!!!!!!!!!!!!!!!!!!!!!!!!!!!!!
on September 03, 2015
Nobody hate me, but i really enjoyed the Twilight series ^_^ there were quite a few parts i wish they could've squeezed into the movie that were in the book but...yeah, i enjoyed the Twilight series ^_^
on August 31, 2015