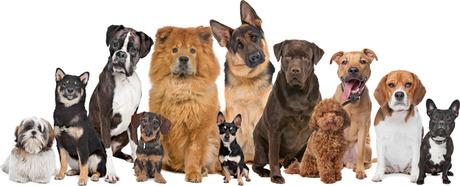 How can I train my puppy not to bite?
▼Scroll down for more questions▼
Answers (
3

)

vote up or down the answers
Use a firm voice to correct the puppy. Make your voice deeper and kind of like a grown as you say "no" firmly. A small tap on the hind quarters can help. Don't do it hard enough to hurt the puppy, but just enough to let him know that you do not like what he is doing. Depending on your puppies age he maybe be teething so he does need something to bite. Providing lots of teething toys will help to teach the puppy that those are the right things to bite. They also make products to
See More▼
help with biting such as bitter Apple which is a spray that tends to work well for most dogs. However no product will work without using proper correction like previously mentioned.
on September 18
on September 18
on September 17