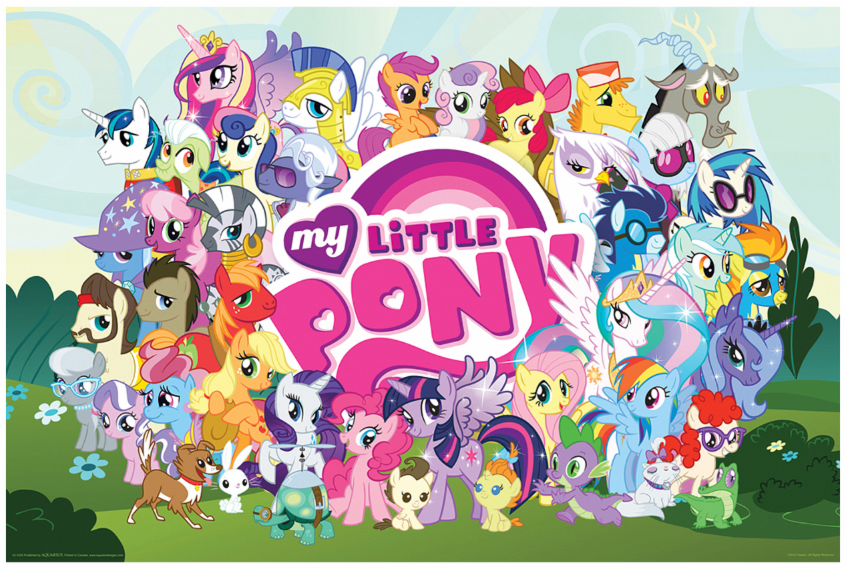 How well do you think My Little Pony is, and why?
My Little Pony is a show created by Hasbro. I would love to hear your opinion on it, since I'm a proud My Little Pony fan myself. Do you like it, do you dislike it? How much? Why? How do you think they constructed the movie? Will there be another season? Please put specific information, I would love to hear what you have to say about this!
▼Scroll down for more questions▼
Answers (
6

)

vote up or down the answers
Rating 1:4.5/5
Rating 2:9.9/10
No I'm not a brony but this great for little kids they don't do violent stuff like SpongeBob
on March 27, 2018
It's the best love the characters and storyplot I grew up with mlp!
on March 25, 2018
on June 01, 2018
It's kinda good but I forgot about the show for a couple of years
on March 25, 2018