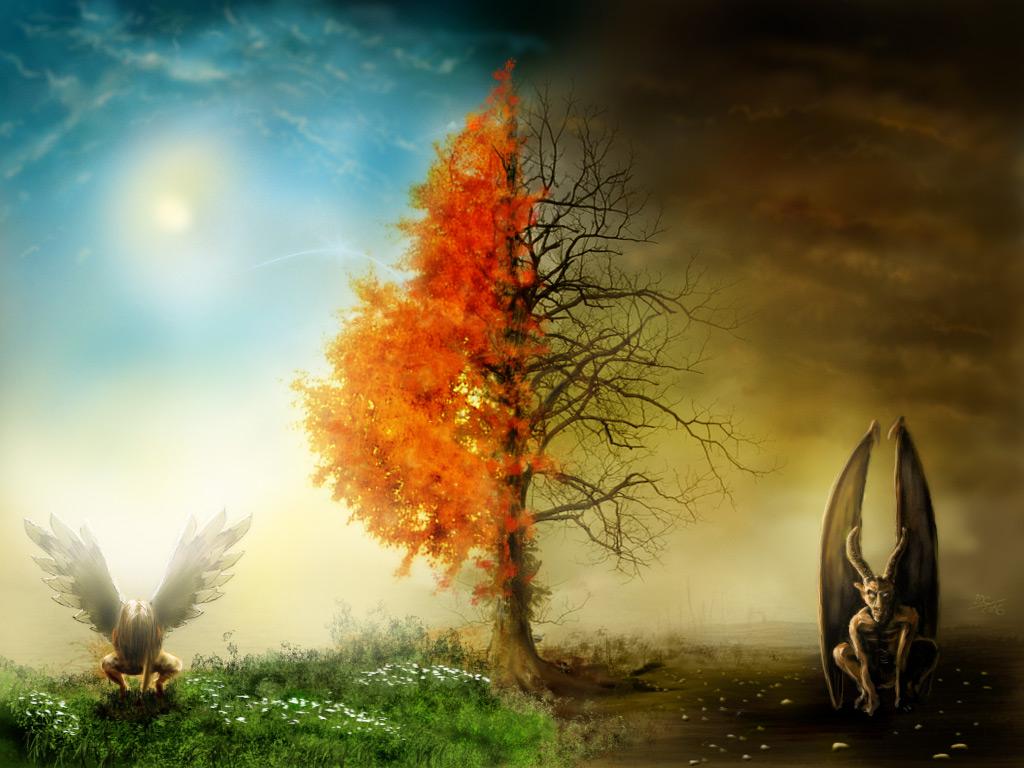 What do you think Heaven looks like? Or Hell?
I think Heaven wouod look like a buetiful meadow, with a nice town. In heaven you feel at peace, and its like your at a neat little town where all is at peace.
Meanwhile, I think Hell looks like this: a dark place, with flames fuming out of the ground. A few stone shacks here and there, and skulls and skelotons every were with stone ground thats glowing. It has a dark and seriois feeling.
▼Scroll down for more questions▼
Answers (
5

)

vote up or down the answers