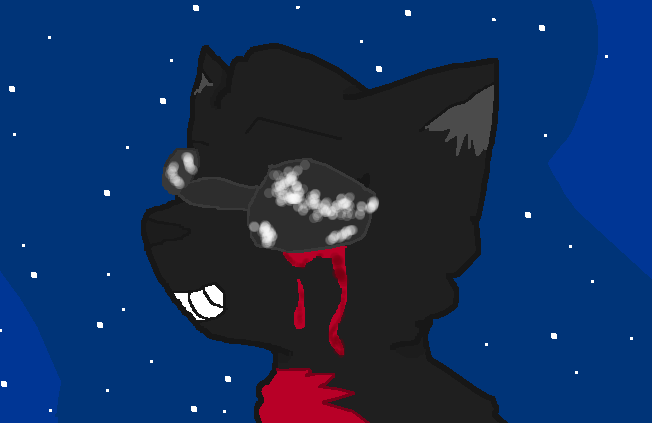 Why can't I microwave my ramen?
WHY? I just.. Okay the real question is why does the container say "Do not microwave!" when I microwaved it for a minute and it was fine? Why is it there? It isn't neccasary... o-o (random art on the page dun ask.) I know this is a stupid question it's A CRISIS. C:
▼Scroll down for more questions▼
Answers (
6

)

vote up or down the answers
You can microwave them, my dad did it and me and him are still breathing air AS
So don't pay attention to that just like how nobody pays attention to the 13+ rule 😋 😊
on July 28, 2018
I don't know. I've never even thought about microwaving them. I always just cook them on the stove.
on September 05, 2017
funny... mine say "microwave for 3 min"
on May 05, 2018
If its the flat package ramen, don't microwave. If its the cup ramen, disregard that instruction and just microwave it. Its fine.
on October 30, 2016
on October 29, 2016
Because. It's people today, and I have no clue why, maybe cause the company who made them didn't know? Or are stupid? *shrugs.*
on October 29, 2016