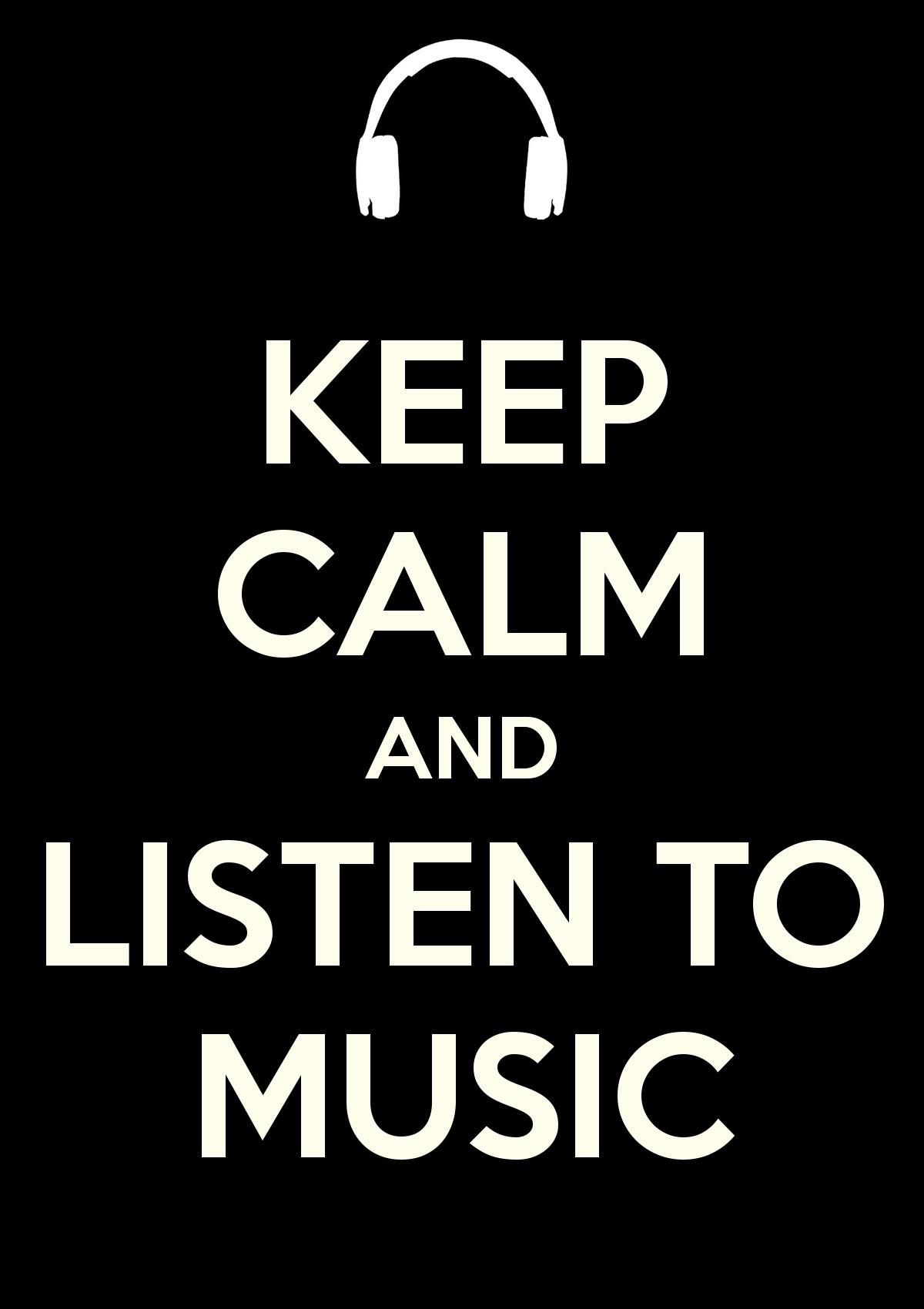 What's your favorite song? (Tell me!)
What's ur favorite song? Comment down below and enjoy!
▼Scroll down for more questions▼
Answers (
8

)

vote up or down the answers
Under Pressure By: David Bowie, and Freddy Murcury
on November 30, 2015
To many, here are some.
1) Weeping Williow by The Hush Sound
2) Not Gonna Die by Skillet
3) Boulevard of Broken Dreams by Greenday
4) Sick of It by Skillet
5) Lions by Lights
6) 30 Minutes by
See More▼


7) Falling Inisde the Black by Skillet

8) The Devil In by Slipknot

And more! x3
on March 01, 2016
I like How to Save a Life and Soul Sister.
on December 16, 2015
Talking to the moon and it well rain by brouno marz.
on November 30, 2015
Riverside by Agnes Obel is beautiful! Definitely my favorite song.
on November 30, 2015
Welcome To The Black Parade by My Chemical Romance and Come Sail Away by Styx
on November 29, 2015
Still here by Digital daggers
on November 29, 2015
Cake by Melanie Martinez.... AND... Boulevard of Broken Dreams by Green day
on November 29, 2015