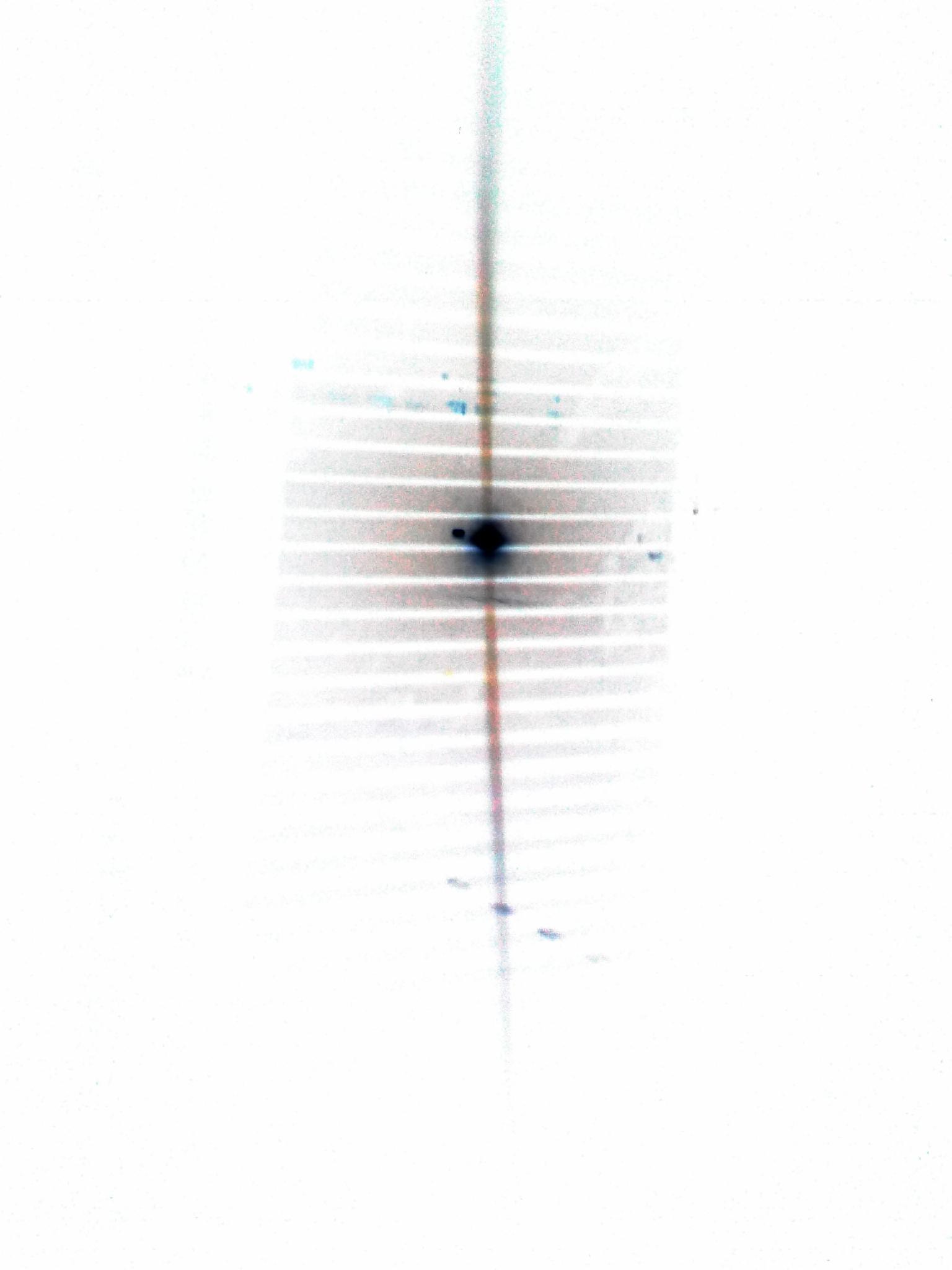 Ugh...is it normal to twitch...ALOT
Ok I need your opinion on help cause my dad told me twitching is not normal and that I need a therapist. So please tell my why it's not normal :<
▼Scroll down for more questions▼
Answers (
3

)

vote up or down the answers

Answer Link
Depends how much it is.
Usually, it's normal. How much by you mean "a lot"?
on May 20, 2017
Answer Link
My legs bounce up and down in church and when I'm sitting sometimes in other places and I cant help it
on June 13, 2017
Answer Link
My foot twitches often, as well as certain fingers on my right and. And my knee has been twitching a bit. I don't see why you aren't normal because of twitching. I have ADD, sooooo... You're fine.
on May 20, 2017