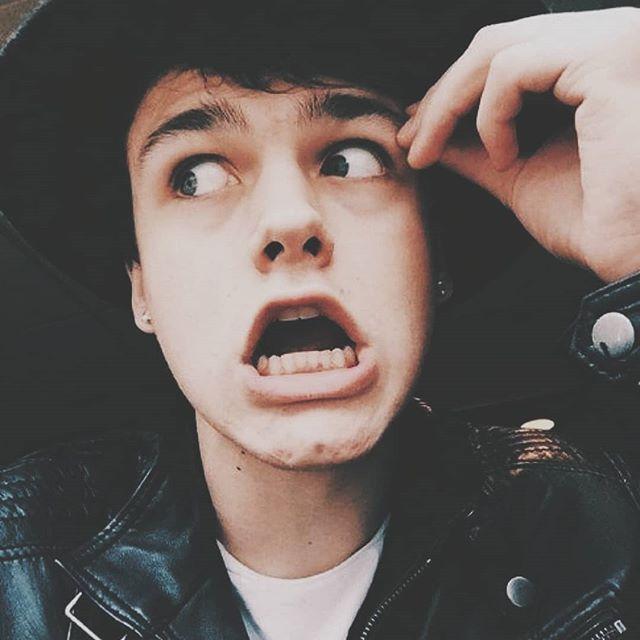 Crushes are clueless
So, my crush is freaking dumb. I have left subtle obvious clues that I like him and he hasn't gotten it yet. What do I do? Btw here's a pic of my celeb crush.
▼Scroll down for more questions▼
Answers (
3

)

vote up or down the answers

Answer Link
Saying this as a guy, I can't speak for all guys but in general...
Guys don't get hints.
It's kind of a hit or miss chance, but most of the time guys just don't get hints. Some do pick up on hints, but I'd say it's best to just be upfront with him if you can.
on May 15, 2019
Answer Link
just write him a note and tell him you like him whatever you do don't send someone else to tell him i made that mistake twice
on May 14, 2019
Answer Link
on May 14, 2019