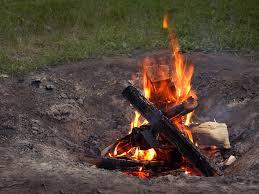 What are your favorite Fall Out Boy songs?
I love Fall Out Boy. My favorite songs are: Alone Together, Immortals, Irresistible, and Light em up.
▼Scroll down for more questions▼
Answers (
13

)

vote up or down the answers
on August 31, 2015
XD
We gotta Love Da Centuries!!

on April 03, 2015
Where is your boy thanks for the memories immortals
on April 03, 2015
Thanks for the Memories, Uma Therman
on April 13, 2016
Light em up is awesome too!
on November 13, 2015
on November 13, 2015
on November 13, 2015
alone together
light em up
alone together
phoenix
on November 04, 2015
alllllllllll offffff ttthhheeemmmmmmmmmmmmmmmmmmmm
on September 13, 2015
Centuries, immortals. Uma Thurman , light em up and the mighty fall
on September 12, 2015
Light em' up , Centuries!!!!!!!!!
on April 03, 2015