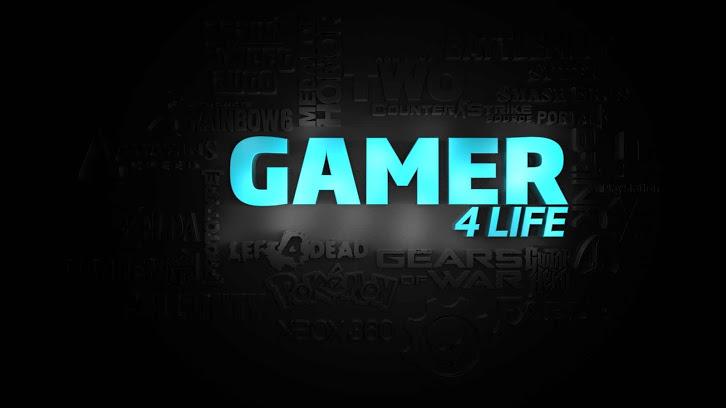 Does anyone have suggestions on teen rated video games?
Anyone know any good video games? please only rated Teen and below!
▼Scroll down for more questions▼
Answers (
3

)

vote up or down the answers

Answer Link
*holds hands up* Minecraft?
Unturned?

What games are you looking looking for, genre, platform?
on February 19, 2016
Answer Link
Super smash bros or Uncharted 3
on August 05, 2015
Answer Link
What consoles have you got? I know the PS3 has the Sega Mega Drive Collection, which has a whole bunch of cool games all on one disc - they're T rated, there are many on the disc for a small price, and the best part is it's legal! xD
They may be old now, but the gameplay still holds up and the 16 bit graphics are actually kinda cool. :3
on June 24, 2015