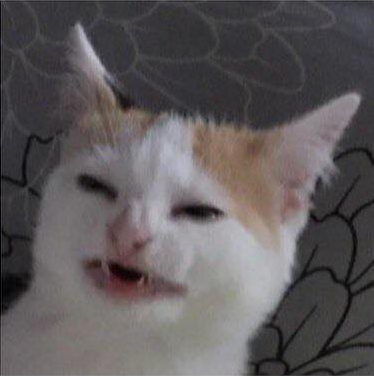 Anyone still here?
I joined this site back in 2013 when I was literally a teenager... anyone else still here from years ago?
To be honest, I only just discovered I made an account here from when I was 14. I hardly use this place, but curious anyway.
▼Scroll down for more questions▼
Answers (
13

)

vote up or down the answers
I joined 2014 a few days before the New Year
12 days ago
I joined when I was 11 now I'm almost 16
12 days ago
Been here since 2014. 8 when I joined, 13 now
12 days ago
I haven't been on here quite as long but I joined in 2015 , I was 9, I'm 13 now.
12 days ago
i joined in like early 15 ish i think
12 days ago
I remember there was like an age limit? Like you had to be 12 or 11 or something and I signed up when I was maybe 10 and felt so guilty and felt like I was breaking the law LMAO, I was a weird kid. Almost 17 now and had to make a new account because my old one makes me want to cry it's so cringey
11 days ago
12 days ago
So many seem to come from 2013/14, wtf? Was that like when Qfeast was at its prime? 2013? Frick.
12 days ago