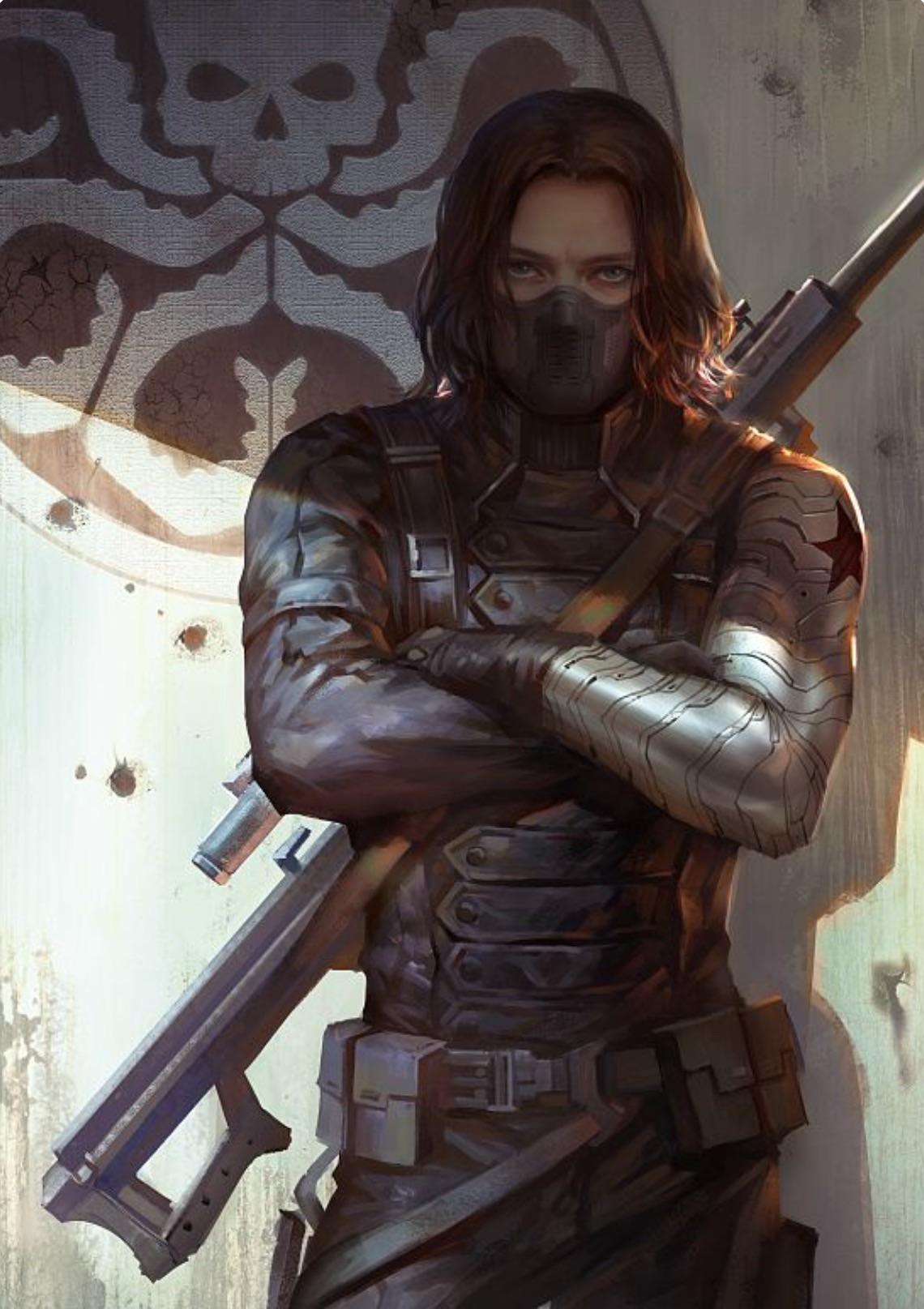 Do you think Bucky Barnes is a villain?
Personally I don't think he is a villain.
▼Scroll down for more questions▼
Answers (
3

)

vote up or down the answers
Hell no. He was brainwashed and had literally NO CHOICE in being used as a weapon. If anything, he is among the most victimized and tortured heroes in the Marvel universe.
on November 07, 2016
He's one of my favorite Marvel characters so no...
on October 26, 2016
okay, so, james buchanan barnes is my FRICKEN BAE and he is my lil baby bucky with long hair and lots of platonic love for steve. he is a plum loving baby. #protectbuckybarnes2k16 (if you didn't get that, he isnt a villian)
on June 13, 2016