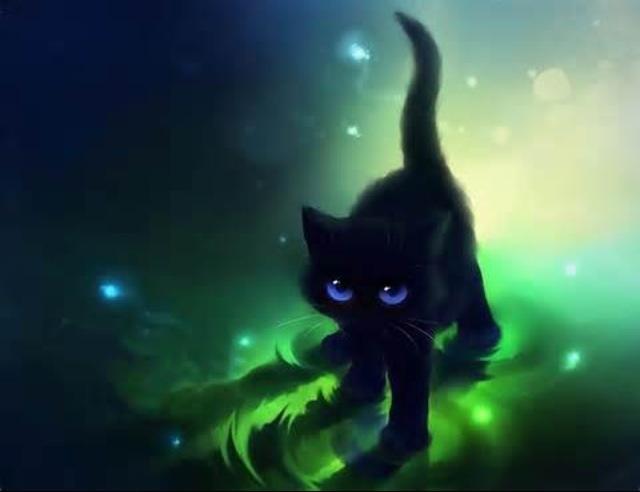 What do you want for Christmas this year? 2015
What do you really want for Christmas this year in 2015? Also you can list it if you have more then one wish.
▼Scroll down for more questions▼
Answers (
8

)

vote up or down the answers
True love.........not what your expecting is it, there are guys who like me......but there just NOT MY TYPE
on December 16, 2015
Blue hair dye
A new phone case (mine is literally falling apart)
on December 15, 2015
The same thing I want everyday! A hug!
on December 15, 2015
on December 15, 2015
on December 15, 2015
on December 15, 2015
on December 15, 2015