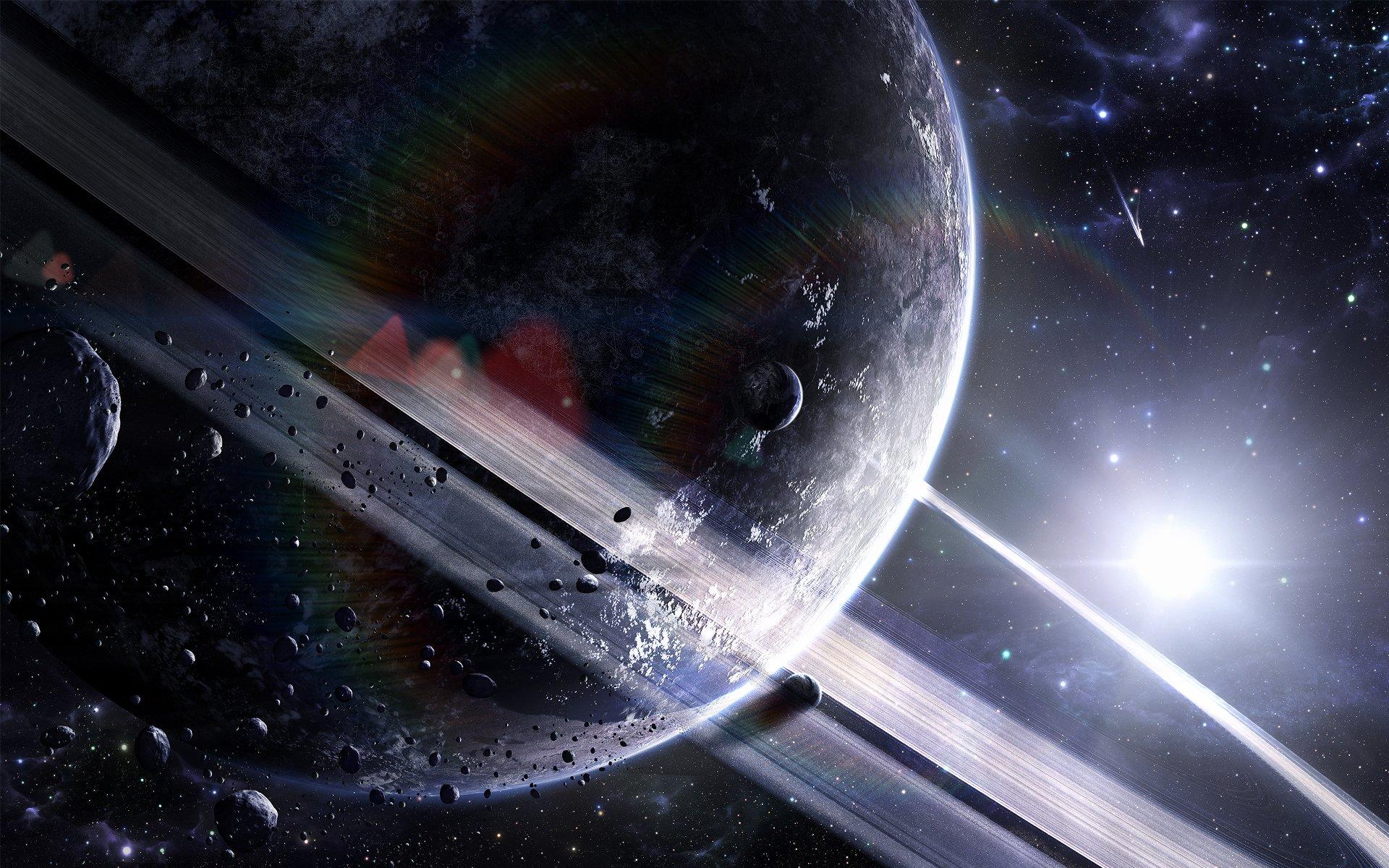 Star Wars: Could armor in the star wars universe stop modern bullets?
When I mean modern bullets, I just mean modern firearms in general. I ask this because I'm making some star wars fanfiction, and I would like to know the above question. The main character would use some form of solid projectile weapon.

I know in general, most star wars characters (even the rebels) run around with no armor (or just a helm). While the stormtroopers with their "life saving armor" are in full body suits of armor that 'should' help protect the wearer from laser fire. Though, is it easier to stop a laser, or bullet as well? Would the armor be thinner when stopping a laser?

What do you all think about all these things?
▼Scroll down for more questions▼
Answers (
3

)

vote up or down the answers
I don't think so. I actually think the armor doesn't protect at all!!! In the movie, they defeated them with one hit!
on May 07, 2016
I HAVE DONE RESEARCH

Yeah, I spent all day geeking out about Star Wars.

Lightsabers are made out of plasma. It's a fourth type of matter that is super, super hot. I think that it's pretty safe to say that blaster bullets are made out of plasma, too. So if the armor can withstand PLASMA, then I can pretty confidently say that they can withstand modern bullets.
on March 14, 2016
Good question. I unfortunately don't know the answer.
on February 15, 2016