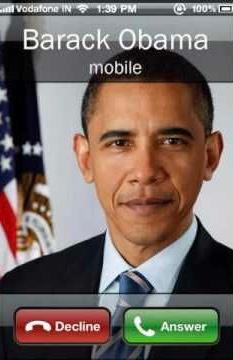 can you pet a venus fly trap?
just got a venus fly trap and named him baskerville. hes a good plant but i dont wanna get bitten. (THE PHOTO IS RANDOM!)
▼Scroll down for more questions▼
Answers (
3

)

vote up or down the answers

Answer Link
yeah, i have one named audrey. they won't bite, you have to touch at least three of the little hairs on the mouths for it to close and it doesn't close fast
8 days ago
Answer Link
8 days ago
Answer Link
yes. ive done it before you can pet them.
8 days ago