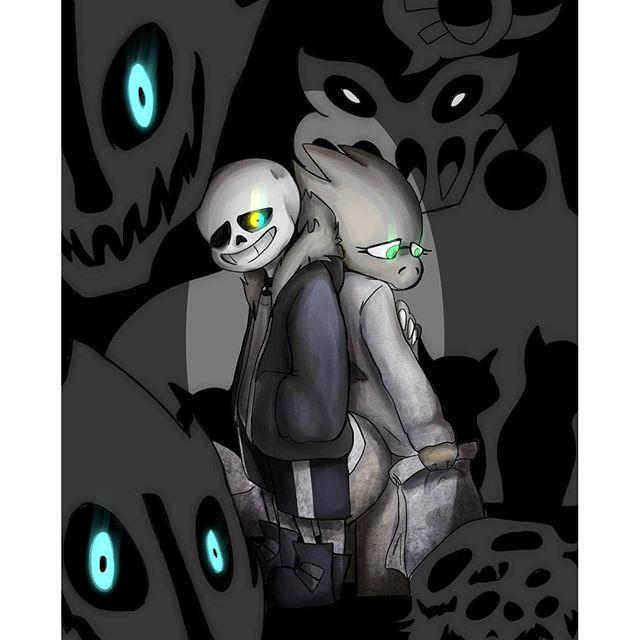 If you were a ghost, what would you do?
If i was a ghost I'd scare the people i hate.
▼Scroll down for more questions▼
Answers (
8

)

vote up or down the answers
If I were a ghost, even just for a day-

Jk

If I were a ghost I would haunt people until they leave school ALL FOR SENPAI
on March 14, 2016
Coincidentally, my OC is a ghost.
But I'd scare some people. SPOOPIEST GHOST YOU'LL EVER SEE, FOLKS!
on June 14, 2017
If I was a ghost I would run from the Winchesters
on January 19, 2017
Find a house to haunt. Through out a party. Whoever comes in...if there nice I'll party with them. If it's someone who is a bully I'd hide and poses him >:3
on August 28, 2016
on March 25, 2016
I'd haunt my parents and friends till they die. :3
on March 14, 2016
on March 14, 2016
I'd just not live in life
on March 14, 2016