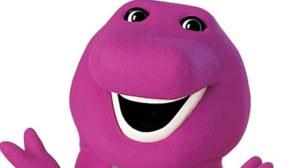 Does anyone have a roblox account?
If so, Put down your username.
▼Scroll down for more questions▼
Answers (
5

)

vote up or down the answers
My account name is NOTJackie and I have a account from 2014, or something like that, but I cant remember the password, and I had tix on that account! R.I.P. Tix, you will all ways be remembered!
on Tuesday
WolfLover1111111111
My username has eleven 1's. XD
on January 03, 2016
Wolflover11111111111
is my username.
on November 07, 2015