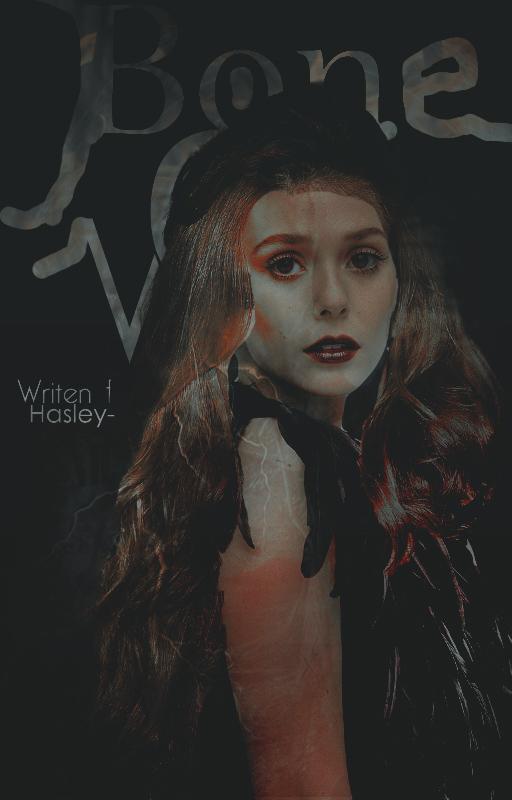 Plot Ideas Please For This Story!
I'm making a story called Bone Of Wars... I need some help with the plot here is some description ideas..

Ideas/In my Head About-
1* Main Character Is A Girl
2* Earth is going to be ended (not sure about this one)
3* Bones And Wars Is The Theme
4* A lot Of Death
5* Girl has to get away and do something...

Here is a picture for an idea...
▼Scroll down for more questions▼
Answers (
1

)

vote up or down the answers
How bout this (is know it's bad:
Its on a different world much like earth but its still in like the Renaissance and There's is this massive cult called the Bone (the wear human bones and stuff). They are the bad guys and they think that only by killing everybody not in the Bone that they will be able to go to a paradise/utopia gifted by their god. The main character is the daughter of one of the Bone followers and she hates there ideas and the fact that they think murdering the
See More▼
entire human race will get them a utopia. But she can't leave the cult headquarters.
on June 29, 2017