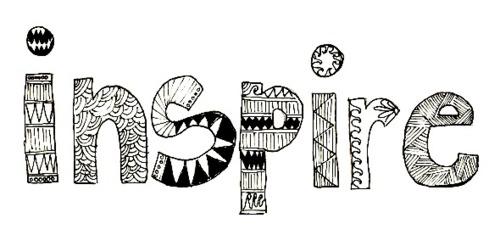 How Do You Get Inspired?
Hello! So, I have a quick question. What's your way of getting inspired? I'm asking out of curiosity.
▼Scroll down for more questions▼
Answers (
4

)

vote up or down the answers
Me:Music!Reading!Games!Shows!My life!Your life!(Points to some random person)
Them:What?
on November 21, 2015
on November 21, 2015
Just about anything, really, can become an inspiration. Especially as an author. Just by watching people around me, I pick up on natural conversations and stuff that end up helping me with writing style. I see an amazing piece of artwork that immediately becomes catalogged in my brain as something to include in my next novel. A line of music or even just the sound can inspire passion, sadness, excitement or just set the mood for writing.
on November 21, 2015
my family has been in music for generations.
on April 22, 2018