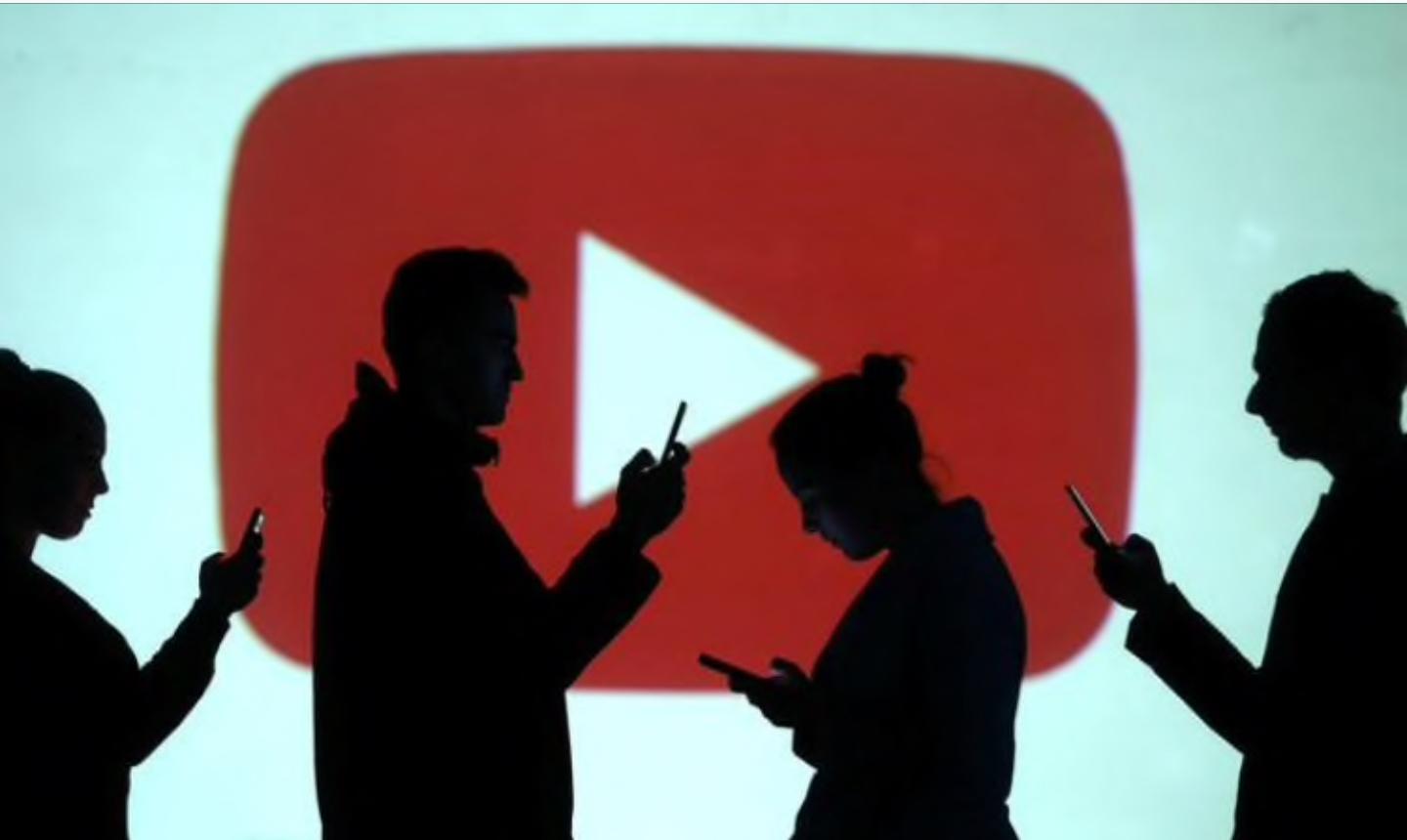 Who is you favorite YouTuber?
You can pick more then one. 👍😄
▼Scroll down for more questions▼
Answers (
15

)

vote up or down the answers
Mine are: PewDiePie, Gillian Bower, LaurenZSide, Mr. Beast, GioFilms, and Odd1sOut
25 days ago
Pewdiepie markpiler jackspecticeye vanoss h20 delirious eddswolrd channel jacknjelly (bfdi channel) animation epic Danny gonlaez this will probably update over time
24 days ago
danny gonzalez, rtgame, and soothouse
25 days ago
25 days ago
25 days ago
18 days ago
19 days ago
I also like Mr. Beast
@Jrenner
19 days ago
22 days ago
i can send you a link to one of his best videos ever
25 days ago
liza koshy, david dobrik, patdlucky, thomas sanders, sultan sketches, scotty sire, lucas.
25 days ago
25 days ago