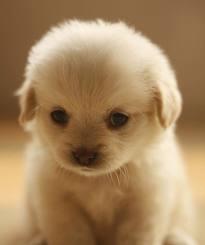 What do you think about Scene kids?
I'm doing assignment and i need peoples thoughts on what you think about SCENE KIDS. so thankyou.
▼Scroll down for more questions▼
Answers (
2

)

vote up or down the answers
I think they're cool, except for the scene kids who only want attention.
Not every scene kid wants all the attention, and everyone wants attention now and then, but I think scene kids are cool! Their style is awesome, even if some of them only want attention.
on March 01, 2016
I think they are uniqie and hurt, and just want to be excepted. Ey are lonely yet have some freinds. I may be late but *shrug*
on March 02, 2016