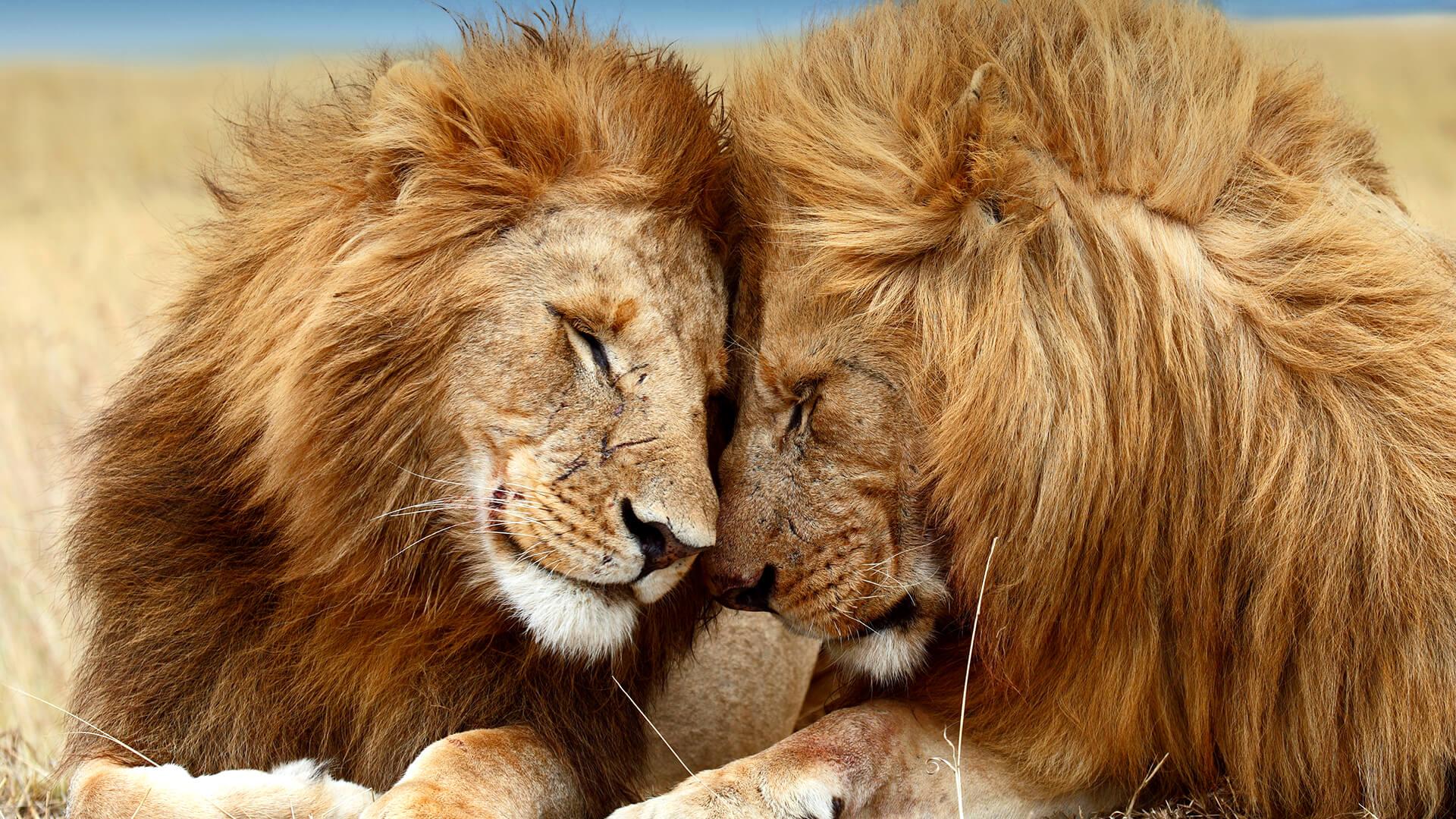 What's your favourite animal? (1)
What's your favourite animal and why is it your favourite?
It can be a mythical animal, too...
▼Scroll down for more questions▼
Answers (
7

)

vote up or down the answers
Neanderthals! Homo neanderthalensis. Why? Cause I have lately done some research about them lately since I got an idea of a story about them and from what I got, they seems smarter than homo sapiens! Homo sapiens just destroys the environment with oil and cities and other artificial products. They also became lazier than their ancestors letting machines/others do their work. They spend more time indoors than out in the wild. I don't know if neanderthals would do the same if they
See More▼
where alive, but I'm pretty sure they would come up with a smarter solution. In the future, I gonna publish the story here on qfeast, but before that I'm currently writing another story that is very long, so it will take a while.
on March 09, 2017
Okapi
The okapi is an animal native to the Democratic Republic of Congo in Africa. Although the stripes make many people believe okapi are related to zebra, they are actually closer to giraffe. Okapi are solitary creatures and come together to breed. They are herbivores, mostly eating leaves, grass, and other plants.
on December 21, 2017
A Liger.
(Yes it is real)
The liger, however made up it sounds, is a real (and cute) animal created by a lion and a tiger mating. Ligers only seem to exist in captivity or zoos because the lion and tiger don't share the same habitat in the wild. Unfortunately, these animals don't live very long or are sterile despite being bigger than both the lion and the tiger. While these animals are cool and unique, they are not strictly natural or sustainable.
on December 21, 2017
on September 05, 2017
Polar Bear. I think they're so cute and fluffy, and I like how huge they are. They're graceful when they want to be too, especially in the water.
on March 09, 2017
Wolf it reason is it show that no matter how weak you are to be strong and come out your shell.That my reason
on March 05, 2017