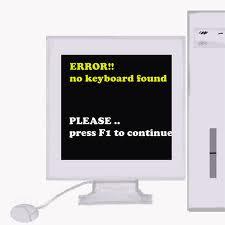 How is everyone? Is anybody out of school yet?
Just wondering I know I dont get out until June 14th...cuz i may or may not have to take some final exams...si maybe June 8th...

and then how are you implys phsyically and mentally.
▼Scroll down for more questions▼
Answers (
6

)

vote up or down the answers
I'm almost out of school! (I think my last day is Tommorrow because I'm homeschooled, and I ONLY go to school for Band, our concerts Tommorrow, our Teacher is going to the High school For the next school year, and I'm TOTALLY CONFUSED about school!) I'm Good!
on May 22, 2012
I get out of school June 4th and other than having my iPod screen cracked today I'm good!!!
on May 21, 2012
NEW SUMMER!!! 2013!!!!!!!!!!!!!!!!!!!!!!!!!!!!!!!!!!!!!!!
on June 13, 2013
I play Trombone at Band! But outside of band I play a Uke, and Piano!
on July 08, 2012