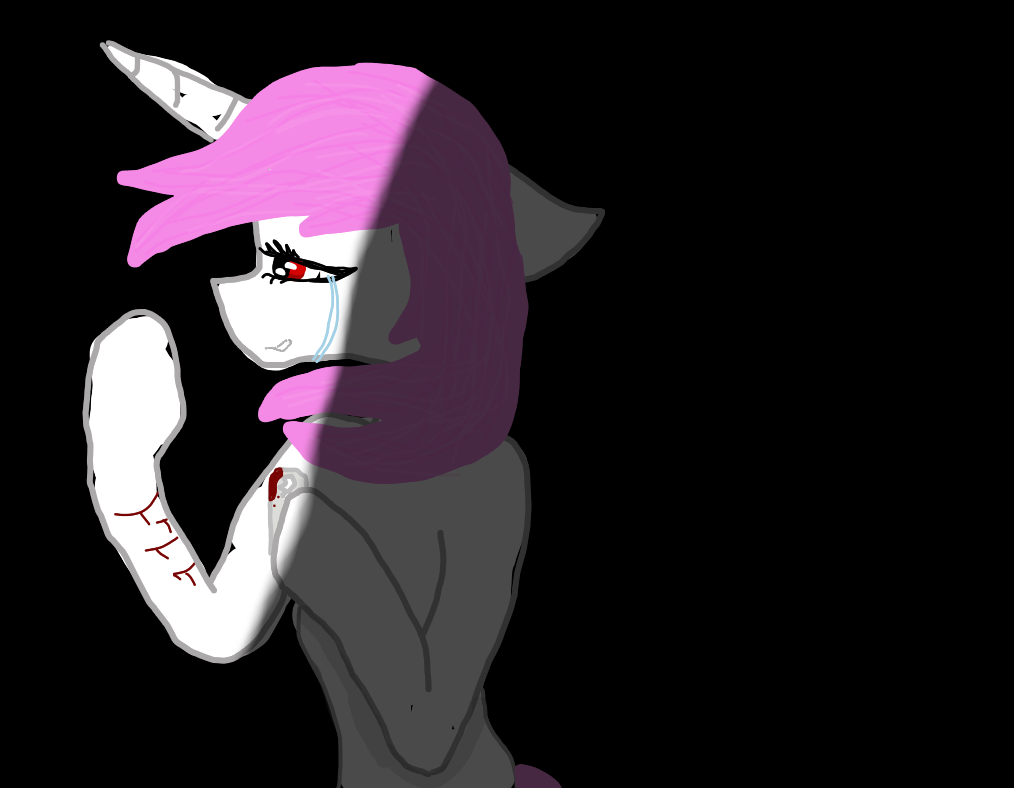 how do you be happy?
it feels like i´m lonely without friends that care i need help
▼Scroll down for more questions▼
Answers (
3

)

vote up or down the answers
You're not alone...becuase I know that deep down inside...you're friends and your family will always be there to guide you...the long as you're ok...because they love you as much as you do...to show how much they care for you from the inside...if you always feel alone...then they'll always be honored to help you by yourside...and I'm sure that everything will be ok...whenever there's hope among you, you should never give up on it...because you'll never know what tomorrow may
See More▼
bring...knowing that everything is possible but nothing is impossible as long as you believe in yourself...it's never too late because it's always worth of try to look over to the other side within hope...there are beloved ones who will always be there for you because you mean a lot to them from many reasons...and that's something that you should always be proud of...not just only that but to enjoy life ahead of you that might make you feel happy within laughter from them...knowing that they'll always be with you, from within your heart...
on December 29, 2018
Avoid what makes you unhappy
Open up about your feelings
When you feel yourself spiral, stop and try to focus on something else
Make a list of the good things in your life, even if it's something simple.
Know that people love and care about you.
Never start to self harm, it only makes things worse.
Write down your feelings.
See More▼

Don't be afraid to get the help you need.
Stay strong and know that bad things don't mean you have a bad life.
on December 29, 2018
Be with those who care about you.
on December 29, 2018