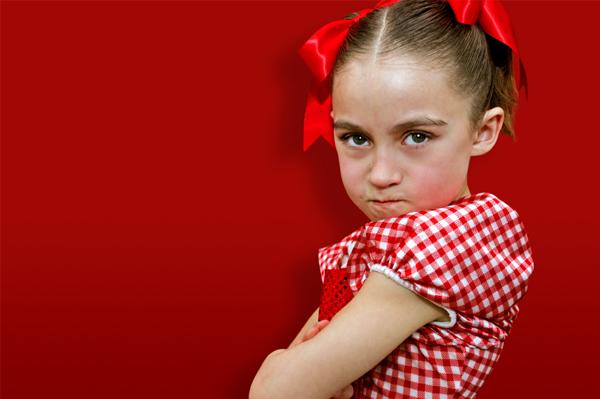 What's the best way to get what you want?
I'm just curious about how people get what they want, some do tricks while others just ask even if they don't get it. How would you guys get what you want?
▼Scroll down for more questions▼
Answers (
3

)

vote up or down the answers

Answer Link
...

I spent about 5 minutes to think for an answer, but I haven't got any ideas ?
on December 25, 2014
Answer Link
Usually with my mom I just ask, do something nice, and get it easily. With my dad, I need to negotiate, make valid points, and thoroughly convince him I need the things. This may seem crazy but how I got my dad to get me a dog was basically having sit down conversations with him, making 5 powerpoints displaying all my points and how everything will work, i made a research paper, gave three presentations, and did various activities to prove I could care for a dog. Now I'm getting
See More▼
one >:) MUHAHAHAHAHAHAHAHAHA heehee O:-) ;)
on April 24, 2014
Answer Link
I don't know how I do it. I must have some special power or something. All I do is tell my sister to do something for me and she barely argues with it. I don't exactly know how it works.
on April 24, 2014