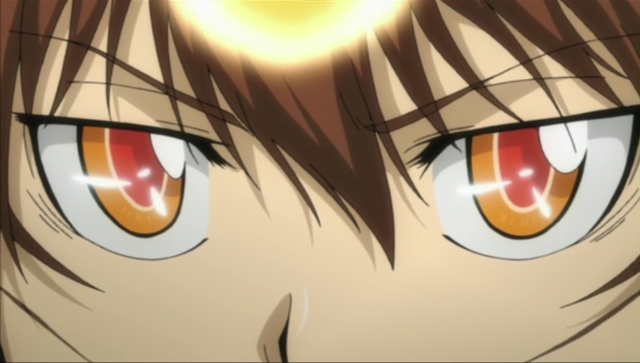 Who is your favorite KHR! character?
I love them all hehe but I have crushes too *o*
list of my KHR! crushes <3
1)Gokudera
2)Giotto
3)Mukuro
4)Fran
5)Xanxus
6)Byakuran
7)Fon
8)Reborn
9)Enma
OMG! so much.. *tap index finger together* I can't choose ._. If you don't know KHR! you gotta watch it or read the manga lol ITS AWESOME!
▼Scroll down for more questions▼
Answers (
0

)