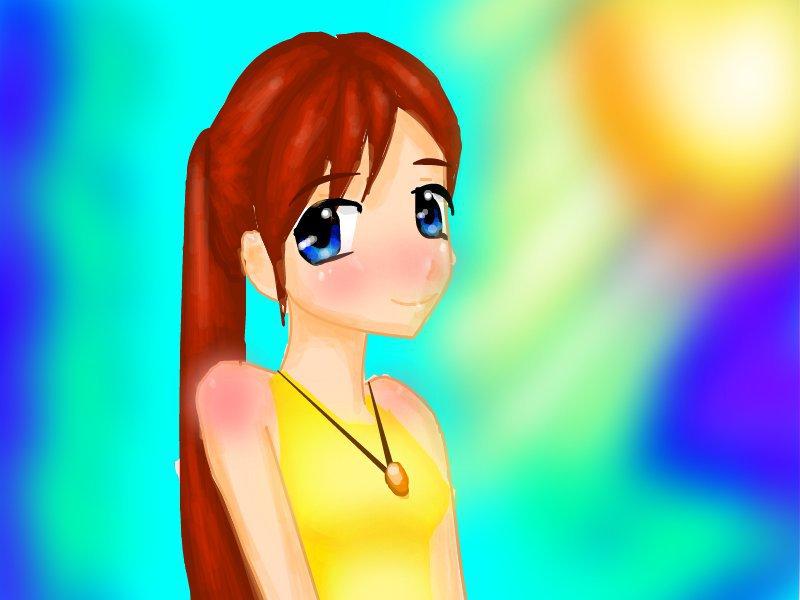 What are you guys doing this weekend??
Saturday:
I'm going with my best friend Lauren to a birthday party, and then for most of the time, I'll be on here, or watching YouTube videos.
Sunday:
I'll barely be on, because I'll be in the car most of the time...
The person I think has the best weekend will get a shoutout!!
(by the way, like my drawing??)
▼Scroll down for more questions▼
Answers (
11

)

vote up or down the answers
Going to Myrtle Beach in South Carolina for a whole week! Also coming along with 2 of my friends
on April 12, 2014
Tommorow I'm goign to Tahoe for 3 days
on April 12, 2014
Oh and make sure to like YOUR guys favorite weekend plans, I can't decide by myself
on April 12, 2014
Probably crying, staring at my programme, grinning and laughing about all those amazing memories, not being able to believe it's all over, making posters, texting my friends....and just generally missing Beauty and the Beast.

(Yeah, it's cool! )
on April 12, 2014
Qfeast
Playing this new game Lyne (shape connecting is actually really hard)
Meeting up with my friend tomorrow
Trying and failing Manga (got a guide that helps with proportion and stuff still looks nothing like manga...)
Probably being bored
Petting my cat who I don't know where she is at the moment....might go and find her now
on April 12, 2014
I'm going to be...:
Playing Wizard101
Working on Qfeast
Browsing YouTube
Drawing Creepypastas/anything
AND ABSOLUTELY NOTHING!

Except for Thursdays........ THAT is something to do......
on April 12, 2014
playing football, visiting my grandparents, going to the park (where there are lots of turtles and ducks), reading, going on Qfeast sometimes, and trying to beat my flappy bird high score.
on April 12, 2014
Hai Guys! Today's the last day to share your weekend thoughts!! At 5:40 whoever has the most thumb ups will get a shoutout. Ask Miranda for confirmation lol as of now, were both using the same account Make sure to vote for your favorite weekend plans!!
on April 13, 2014
It looks great and I'm having a make it up as i go weekend.
on April 12, 2014