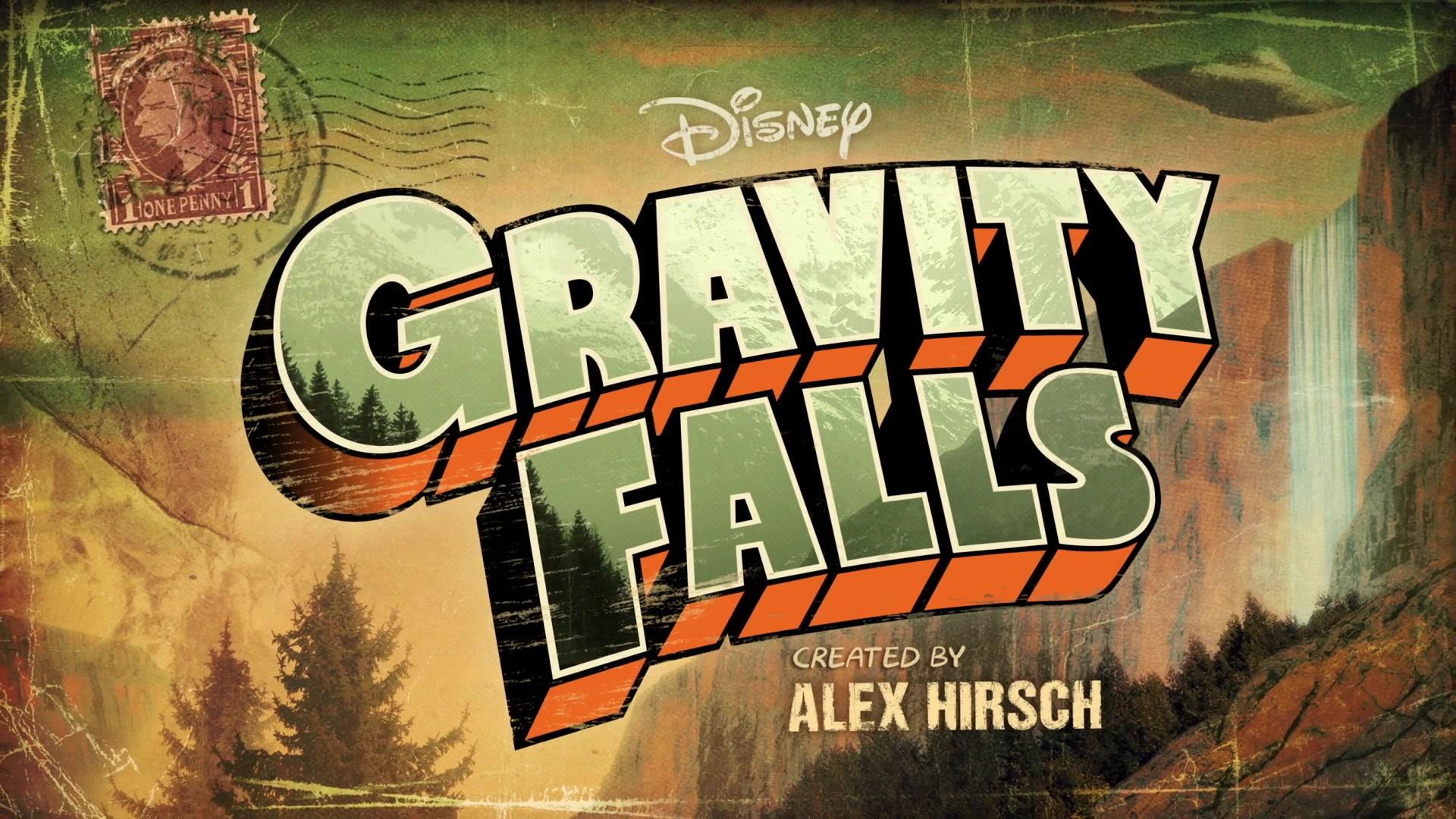 This is not a quiz. What do they whisper at the end of the Gravity Falls theme song?
Please help!
▼Scroll down for more questions▼
Answers (
12

)

vote up or down the answers
Episodes 1-6 it whispers 'I'm still here' which, backwards, says 'three letters back'
Episodes 7-14 if you play it backwards it whispers 'switch A with Z'
Episodes 14-20 if played backwards it says '26 letters'
These messages tell how to decipher the code clearly shown at the end of each episode.
By the way, this picture (
http://1.bp.blogspot.com/-6I-Ha7FJzLY/T-fywuZHSyI/AAAAAAAAIlw/qkaeHnVqw1E/s1600/STAN.jpg
) is shown quickly at the end of the theme song and if you decipher
See More▼
the code shown to the right it says 'Stan is not what he seems'. I hope I helped, I'm starting to get into these Gravity Falls secrets and stuff, it's very interesting.
on April 14, 2014
Like
@veampoxo
said. They whisper it backwards. Whatever it says backwards is to uncover the Cipher at the end of the episode (that`s what those seemingly random letters and numbers are). Sometimes it says a hint for a future episode, or just a message, or something like that.
on August 15, 2015
on July 05, 2015
three letters back in backwards whispers
on February 03, 2015
Season 2 three letters back
on January 31, 2015
on July 13, 2015
at the end of every epsoid there is a CODE
on July 28, 2014
backwards it says three leters back
on July 28, 2014
on July 24, 2014
on March 12, 2014