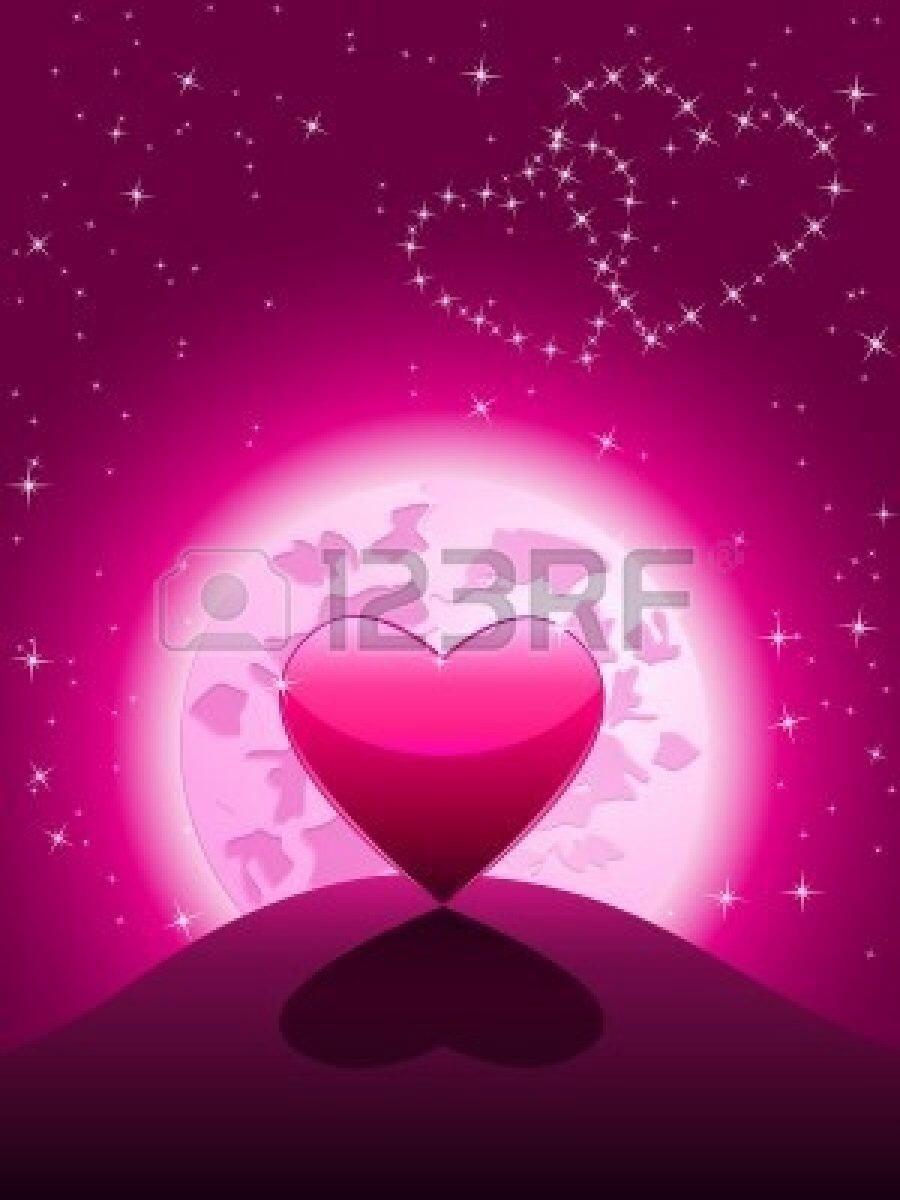 How do I tell him?
I'm 15 and I feel like I'm ready to ask my crush out. But..I really don't know how to tell him I like him. Boys and girls can answer because I'm sure that you boys know how you would want to be asked out and all that stuff. And girls you know how you would do it and maybe some of you have had experience...
▼Scroll down for more questions▼
Answers (
2

)

vote up or down the answers
No experience whatsoever *I'm so alone* but do you know each other well? Do you talk, are you friends?
on March 02, 2014
just do it and if he shoots you down just say oh ok and leave like its no big deal even if you think at that moment it is
on February 12, 2016