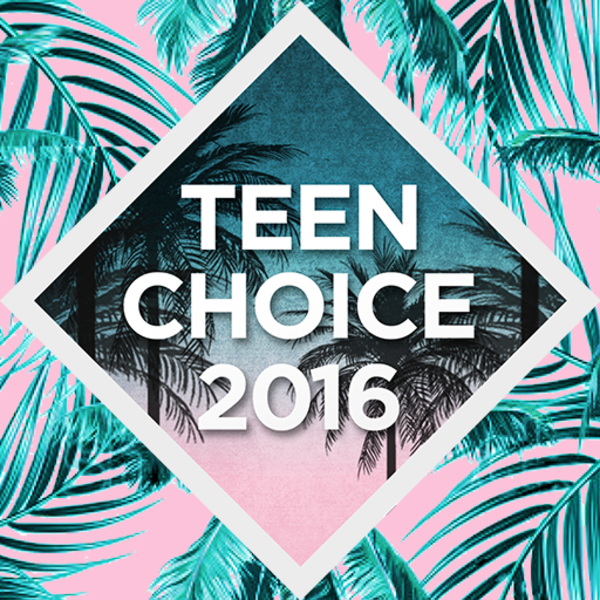 Where you happy with the votes for the teen choice awards last night ?
Did you like the votes that we're made if you watch it last night to be honest I kinda wasn't and it was on fox at 8:00
▼Scroll down for more questions▼
Answers (
5

)

vote up or down the answers
I hate Maddie Ziegler. Ugh she's a favorite. And always shows off. Also Maddie is a terrible actress. She doesn't show any emotion at all.
on August 02, 2016
the whole thing is rigged. Watch shane's "hoax" video, he explains it's rigged. They even had to vote to get christina grimmie in the TCA, yet see what happened? not a thing happened. she wasnt mentioned or given atleast a minute of slience. Some bs if you ask me
on August 02, 2016
Course not! Gravity Falls lost to Family Guy!
on August 02, 2016
Wait, wait, wait.... Teen Choice Awards?
I'm just interested because I saw One Direction in the other comment.
on August 02, 2016