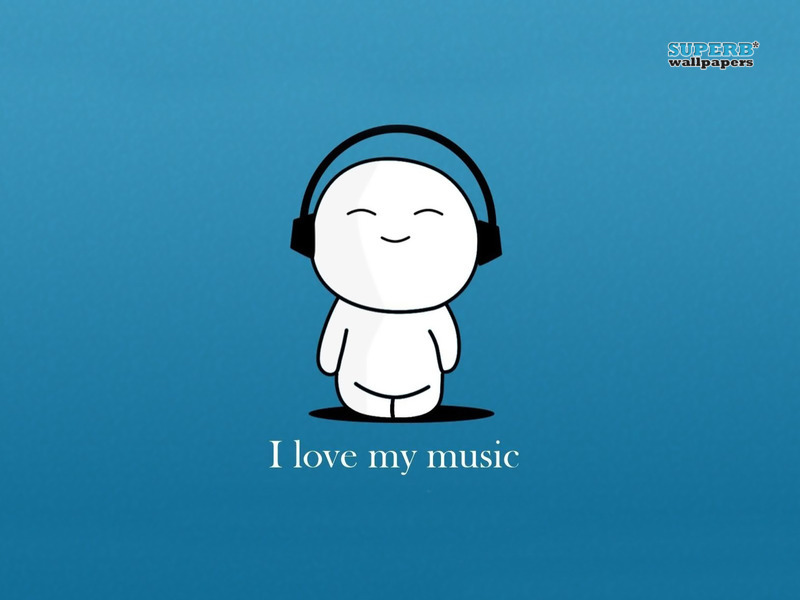 Favourite song of all time?
Your favourite song? It doesn't necessarily have to be singing, it could be music from games or dubstep.
▼Scroll down for more questions▼
Answers (
7

)

vote up or down the answers
LoZ Forest Theme is cool :3
on October 18, 2015
Hmmm.... Never Wanted To Dance, On It, Stupid MF, and 3S, which are all by Mindless Self Indulgence. Young Volcanoes by Fall Out Boy. Always by Panic! At The Disco. Need You Now (How Many Times) by Plumb. And that's pretty much enough!
on April 24, 2014
on December 11, 2013
Ohioisonfire by Of Mice And Men (And yes the song IS spelled correctly)
on December 11, 2013
I have so many favorite songs. But some of my #1s are Hallelujah by Rufus Wainright, Just Be by Paloma Faith, She Will Be Love by Maroon 5...if I continue this list will never end
on December 11, 2013
Mine so far would be "I am Titanium". Mostly because it has a Pmv parody, also known as pony music video parody. It's called "I am Octavia". Anyway they are both splendid songs!
on December 11, 2013