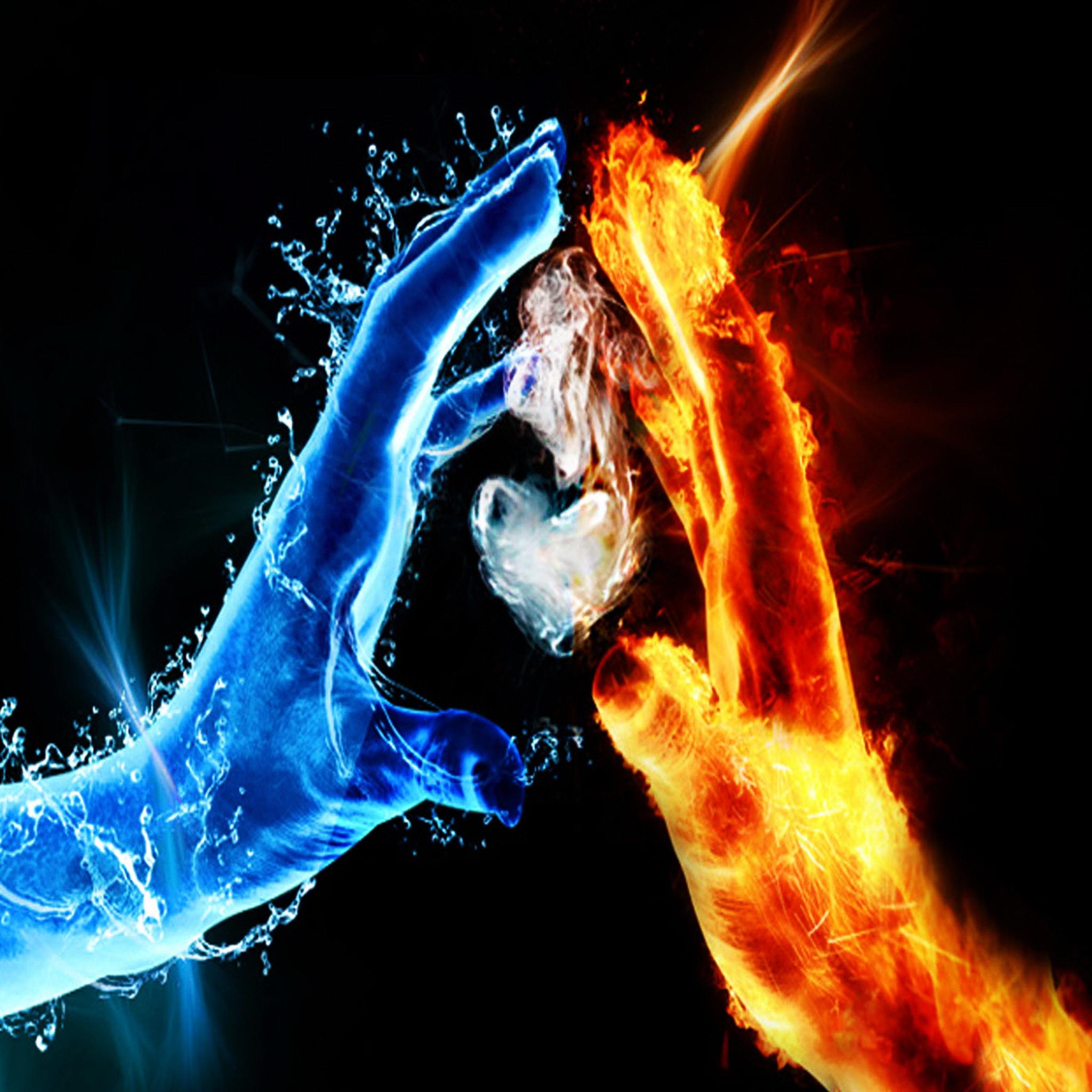 can you help with my stuttering problem?
Hi guys so I need a bit of help so I love reading but if my teacher asks me to read out loud I'm fine with it but lately I have been stuttering a lot when I'm reading and I really want to fix it because it's hurting my grades for fluency. Please help and if this helps I have stage fright.
▼Scroll down for more questions▼
Answers (
3

)

vote up or down the answers

Answer Link
Have you seen the boy on educating yorkshire who had a stutter and beat it? (I cried :') ) he listened to music while reading but he had a really bad stutter so it was kinda extreme, you could try reading slower?
on February 21, 2014
Answer Link
on December 28, 2013
Answer Link
Just relax and take a deep breath. Pretend you are just reading out loud to yourself. I have a stuttering problem when I read out loud too. I hope this helps in anyway
on December 03, 2013