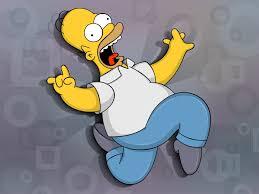 What is the weirdest thing that you know of?
This includes youtube videos, dreams, experiences, presents, anything!
▼Scroll down for more questions▼
Answers (
9

)

vote up or down the answers
on December 12, 2015
My twisted mind....... 0///0
on November 29, 2015
on August 19, 2015
When I found out of the shipping HaterXWander from Wander Over Yonder on DeviantArt, it's just plain wrong but my sister likes them in human form & I was like
"What?! Why?" (I don't hate this pairing, I just find it wrong & people out there who ships them...PLEASE DON'T HATE ME! X(
on July 11, 2015
Preety much bloopers in mlp
on May 01, 2014
on April 27, 2014
Hmmm. Maybe my BFF. she is soo creepy. I call her Gremlin xD But I text her and my sis really, really weird things too soo maybe me as well.
on March 31, 2014
Well,weird in a funny way,Pewdiepies Jabba the Hut song
Wierd in a creepy way, The Stop touching me Elmo from South PArk O_O
on December 13, 2013
PEANUT BUTTER JELLY TIME!!!! and im not even american
on October 31, 2013